Job Hunting 101: The Best Sites to Post Your Resume Online
Gone are the days when job seekers needed to go to an office to submit their resumes physically and hope they would land an interview. Nowadays, it's more convenient. Technology has made it easy for people to put their resumes online and search for work. And with the proliferation of various job websites, everyone can choose where to post their resumes to land their dream jobs. In this article, we'll go over why uploading your resume online is important, what websites to use to get started, and how to optimize your resume before posting it online.
Why Post Resumes Online?
Employers and recruiting managers progressively utilize social media and online platforms to find potential candidates. So, by posting your resume online, there's a huge chance you'll get your resume noticed. Besides that, uploading your resume online provides the following opportunities:
Access to job-search tools such as keyword matching and resume review
Chance to align your professional brand across multiple platforms
Easier and faster application for various open positions
Most sites also make it simple to upload your resume and use it to search for jobs and gain insights through proprietary tools. However, this doesn't imply that you should post your resume on every website that allows it. Maximize your potential by:
Using only reputable websites recommended by review aggregators
Seeking out popular, well-connected websites
Finding industry-specific job hiring websites
Best Places to Post Your Resume
It's easy to get your resume out there on the internet. But as we've said before, you must be careful where to post your resume. To start, here are five reputable job websites that will guarantee results: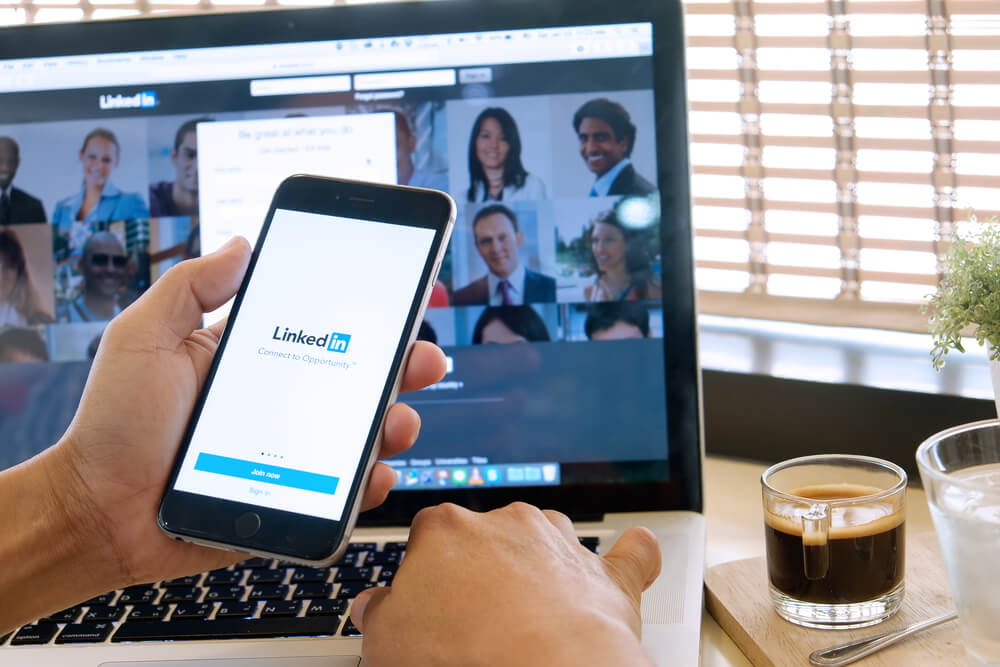 With over 930 million members in more than 200 countries and territories, LinkedIn is one of the largest professional networks in the world. An online community for professionals, its users can network, research industry trends, and develop their brands all in the same place. Users do this by creating a LinkedIn profile.
Your LinkedIn profile is a dynamic and evolving document showcasing your industry connections, skills, and accomplishments. While your resume functions as a sales pitch, your profile narrates a complete story of your professional journey. Once you've created your LinkedIn profile, you can explore the platform and discover its features. It allows you to apply for jobs and post your resume with the help of its Easy Apply feature. Here's how you can use this tool:
View the details of the job title
Click the Easy Apply button
Fill in the required information
Review your application
Click submit
This streamlined way of applying for jobs also helps recruiters scout potential applicants quickly but thoroughly.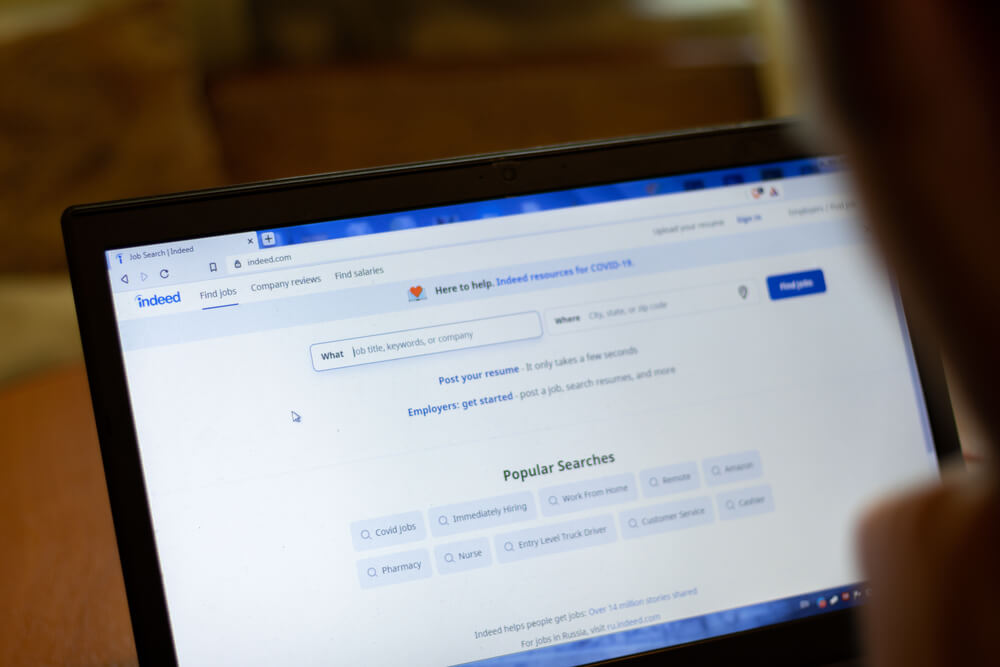 With more than 300 million unique monthly visitors, Indeed is among the most popular and successful job search engines. Job-seekers can use it without cost to post resumes, browse for openings, and sign up for email notifications.
The process of uploading your resume to Indeed.com is straightforward. To get started, sign up for a free account and create a new resume or upload an existing one. Since this resume posting site targets users worldwide, it will expose your application to more hiring managers.
Indeed can also help applicants find jobs quickly. Similar to LinkedIn's Easy Apply, their quick hiring function enables job-seekers to quickly and precisely upload their resumes and narrow their search results.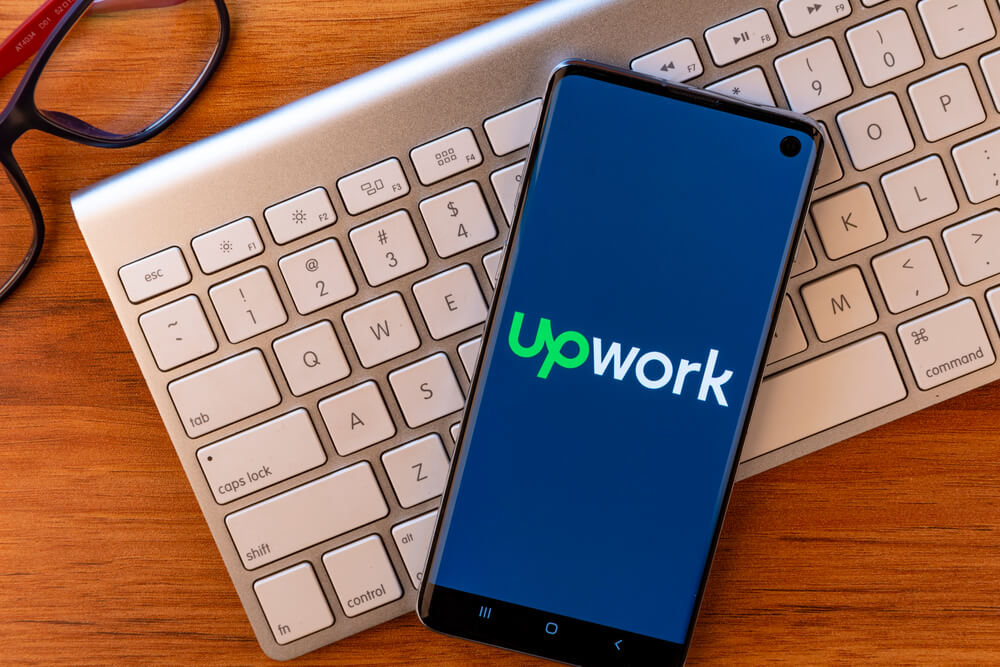 Upwork is a highly regarded online platform for freelancers worldwide, facilitating connections between independent professionals and a wide range of job opportunities. It serves various businesses in fields like information technology, finance, customer service, content creation, advertising, and marketing.
To join the platform, freelancers create a profile based on their resumes and undergo a simple identity verification process. Once their profiles are set up, they can apply for jobs or create projects that clients can purchase. Additionally, businesses can make first contact with freelancers after reviewing their profiles.
By leveraging the benefits of Upwork and posting your resume on the platform, you can tap into a vast network of job opportunities and ensure a secure payment process for your freelance work.
Nowadays, remote work is becoming the norm. Freelancers have more opportunities as more jobs offer flexible work schedules and work-from-home setups. Sites like RemoteOK make this possible. RemoteOK is a large job board that features 100% remote jobs in the United States and around the world. You can use keywords to narrow down job postings and find opportunities in a specific field or with a particular title. With this resume posting platform, jobseekers have a broader reach and can search for industry-specific job roles.
FlexJobs is another trusted job hiring platform that offers hybrid and flexible work to job seekers. This platform, accessible via paid membership, allows users to post their resumes, search for available positions, and apply online for jobs in more than 50 fields. The most sought-after skills are administration, accounting and finance, writing, client service, advertising, and promotion.
Prices for subscriptions start at $9.95 for a week and go up to $59.95 for an entire year. The site provides a 30-day money-back guarantee and carefully reviews each job posting to prevent scams. In addition to job postings, FlexJobs provides its users with a wealth of free resources, such as industry research, company profiles, and resume and cover letter writing guides.
How Can I Optimize My Resume Before Posting It Online?
Ready to get started on your online application? Now that you know the best places to post a resume, you can improve it to increase your chances of getting hired. Follow these tips to optimize your resume before submitting it online: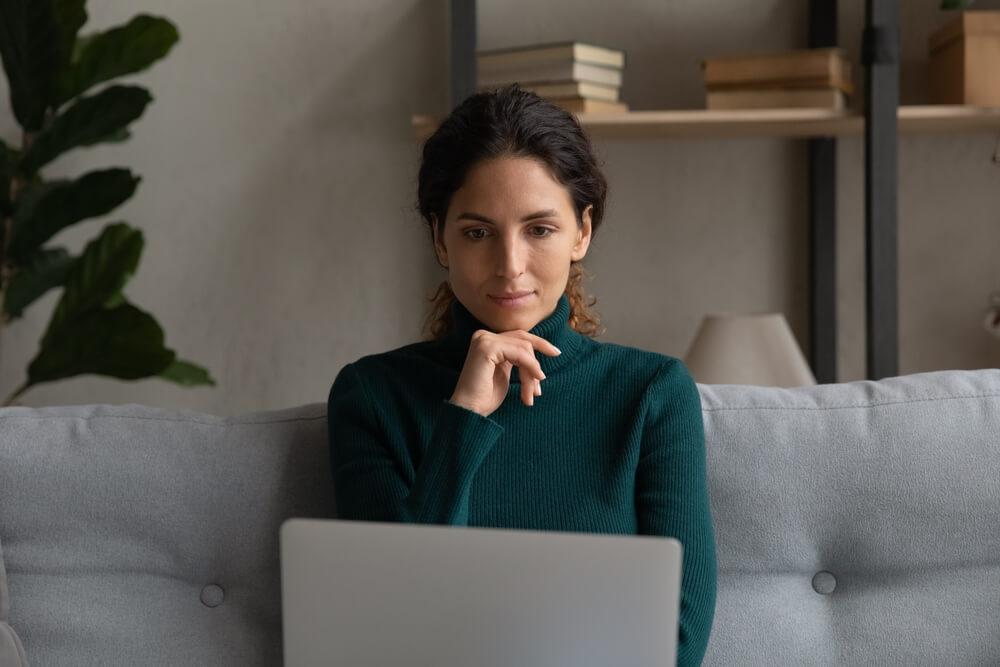 Tailor Your Resume for Each Application
Customize your resume to align with the specific job requirements and keywords mentioned in the job posting. This shows that you have taken the time to understand the role and highlight relevant skills and experiences.
Resumes must be concise. Recruiters will most likely ignore your application when you have a more than one-page resume. So, keep it short. Only include relevant information, such as your contact information, objectives, skills, and work experience. Other things can go, or you can strategically place them in your cover letter.
Include Relevant Keywords
Companies often use applicant tracking systems (ATS) to look for candidates by using keyword searches of submitted resumes. Find out what the employer is looking for in a candidate, and make sure your resume highlights those qualities. Thoroughly examine the company's job posting and include the keywords in your application. This will increase your chances that their ATS will read your posted resume.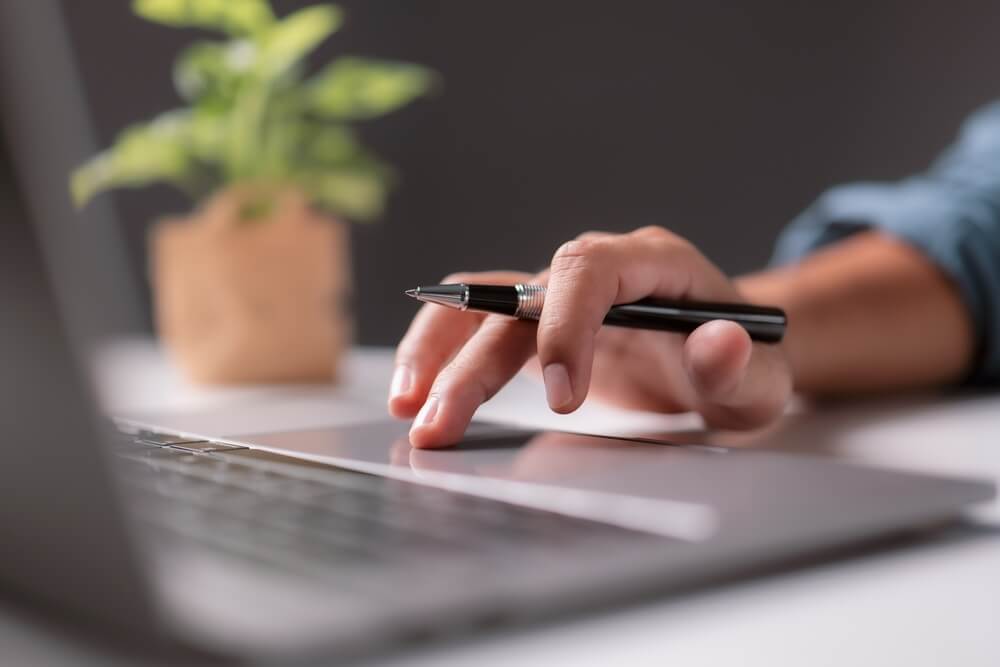 Make sure your resume is error-free in terms of spelling and grammar. Spellcheckers are helpful, but remember to give your resume a comprehensive review by hand. It's essential to proofread carefully to avoid sending the wrong message due to typos or other errors.
Seek Help from Professional Writing Services
And if you still need help, it's a good idea to hire a resume writing sevice to look it over or help you create one from scratch. Resumeble can help you with that. A professional resume-writing company, Resumeble has expert teams with industry-specific niches that can help applicants with their resumes. We assist applicants with resume writing and other services like cover letter writing and LinkedIn write-ups. With these services, we guarantee higher chances for our clients to land their dream job and start their journey toward a successful career path.
Post Your Resume and Put Your Best Foot Forward
Posting your resume online is a critical first step in attracting potential employers' attention. Personalizing your resume, optimizing its format, and knowing where to post it online can increase your chances of getting a job. So, make sure yours is in tip-top shape before sending it out in the hopes of landing that dream job.
-

Check Your Resume Branding

-

Learn About Main Mistakes and How to Fix Them

-

Check if Your Resume is ATS-compliant

-

Get Your Analysis within 24 Hours or Less!
Get a free resume
review
Upload Resume