Job Hunting 101: How to Use LinkedIn to Find a Job
Job hunting can be challenging, but anyone with the proper tools and strategy can easily find employment. Take LinkedIn, for example. Finding jobs on LinkedIn goes beyond sending out an application; you need to maximize the platform's potential to get employed. Employers and job-seekers have already benefited from this powerful platform's ability to find and pursue ideal employment opportunities.
Join millions of job seekers using LinkedIn for job searching. In this article, we'll go over why you should use LinkedIn, how to use it, and what the benefits are.
What is LinkedIn?
LinkedIn is a social networking site that connects you with professionals, industry experts, and potential employers. It began in 2002 as a business networking site before expanding into social networking in 2006. As a result of its expansion, LinkedIn users can now make profiles, send messages, and organize business events. One of its most appealing qualities is that it can help people find work.
Over 61 million people use LinkedIn each week to look for job opportunities. Furthermore, 117 job applications are sent every second, and eight people are hired every minute. That's how impactful this social networking platform is.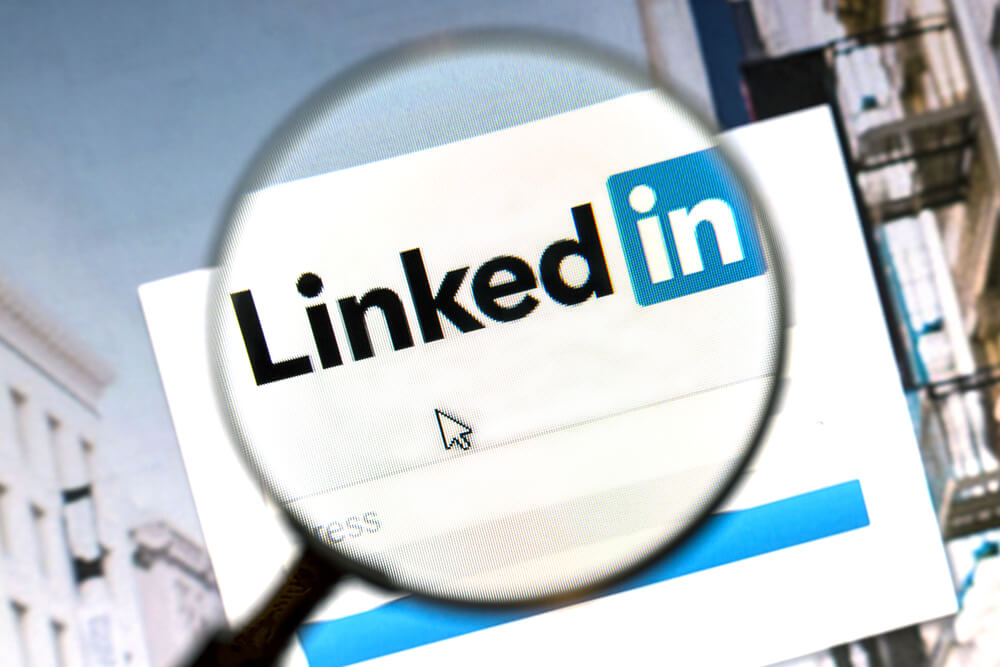 Why Should You Use LinkedIn for Your Job Search?
LinkedIn is a great platform to establish your brand as a working professional. For people actively seeking employment, it provides a wealth of opportunities. This includes the opportunity to network, gain insight into relevant businesses and events, and even have job searches handled for them.
Here are other reasons why you need to start finding jobs on LinkedIn:
Recruiters and Managers Use Linkedin
Utilizing LinkedIn for your job search can expedite the process, as it is widely used by hiring managers and recruiters. In fact, 72% of recruiters use the platform to hire new talent. According to them, LinkedIn attracts a more qualified applicant pool than other recruitment channels.
LinkedIn Profiles Increase Reliability and Authority
The right way to approach recruiters on LinkedIn is to optimize your profile. A professionally crafted LinkedIn profile enhances your credibility and positions you as a reliable prospective employee. Recruiters contacting you means they've reviewed your profile and validated your qualifications. Your profile also assures recruiters that you're not someone who has embellished their CV or resume.
Applicants Stay Updated on Job Opportunities
With a LinkedIn account, you can continually watch for job opportunities that interest you. Most businesses will list any available positions, and you can monitor these updates in real-time. Finding jobs on LinkedIn is also made simple thanks to a dedicated jobs tab that allows you to filter results and create alerts about relevant job openings.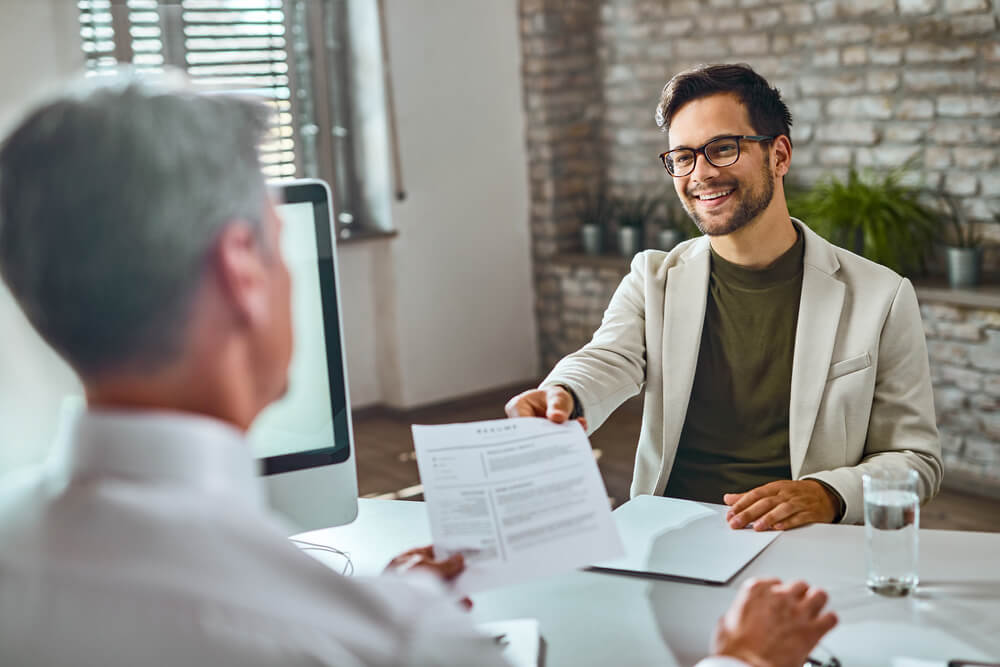 Ways to use LinkedIn for Job Searching
LinkedIn has successfully connected many people with employment opportunities. You, too, can learn how to use LinkedIn to find a job. Consider using a LinkedIn profile checklist or following these ways to optimize your LinkedIn profiles:
Individuals who upload a profile picture have a 14-fold increase in page views, while members who upload a list of skills have a 13-fold increase in profile views. LinkedIn offers over 45,000 skills to boost your profile and attract your target company. To increase your chances, update your profile consistently, include a professional profile photo, and highlight your notable skills.
Highlight Recent Experience
You want your recent experience to stand out when actively networking and applying for jobs. To accomplish this, post your work and qualifications in your profile so potential employers can see them.
Writing effective LinkedIn headlines makes you more marketable to employers. Your headline should be eye-catching and highlight what you do or the type of position you seek. Unlike mundane headlines like "English Teacher at a University," clear headlines like "Digital Marketer connecting businesses worldwide" may attract attention.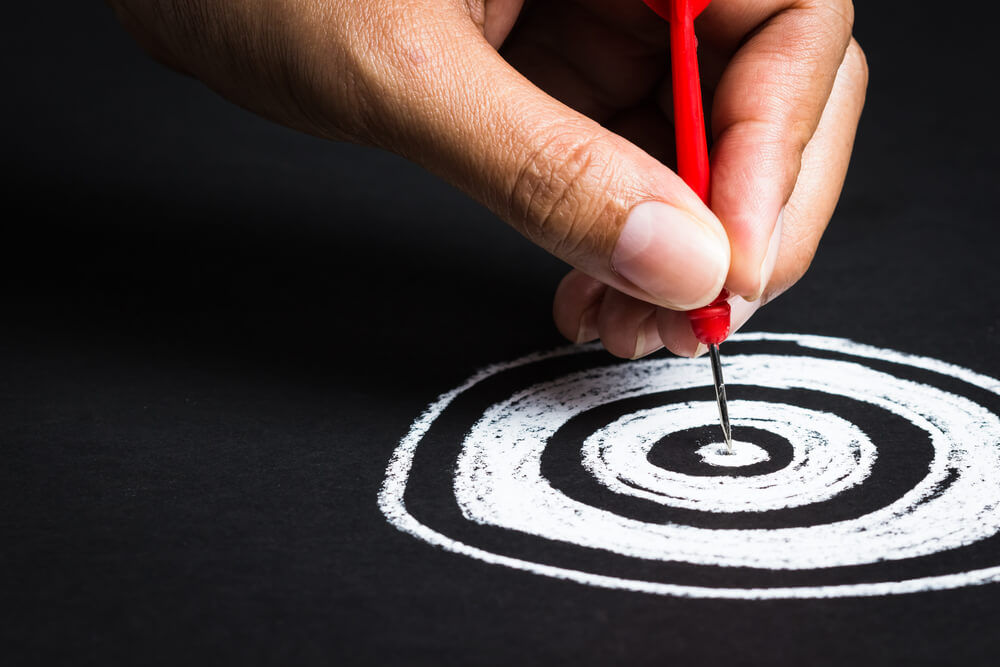 Be Thorough When Discussing Current Skills and Goals
Include everything about your current skills and goals to ensure you're using LinkedIn correctly for job searching. If it makes sense, state your primary objective in your headline and list your relevant skills on your profile. Potential employers and recruiters will lose interest if you don't update your profile regularly.
Network with people in your field, former and current coworkers, and other experts who can provide references and advice as you look for work. Establish rapport by answering their posts and supplying helpful information.
Keep Tabs on Your Target Companies
Read up on the latest happenings in your field, join relevant discussions, and network to your advantage. More than nine in ten job seekers who found employment in three months or less researched company pages on LinkedIn. Also, keeping tabs on influential people who work for these firms can be useful, as they may occasionally share news or write blogs about the company itself.
Get Endorsed for Your Skills
Instead of asserting your qualifications to a potential employer, you can demonstrate them through endorsements. More than 80% of job seekers with jobs within a few months had 10 or more recommendations. Getting these recommendations is simple; just ask your former colleagues to endorse you. Although friends frequently recommend one another, a professional endorsement usually seems more significant.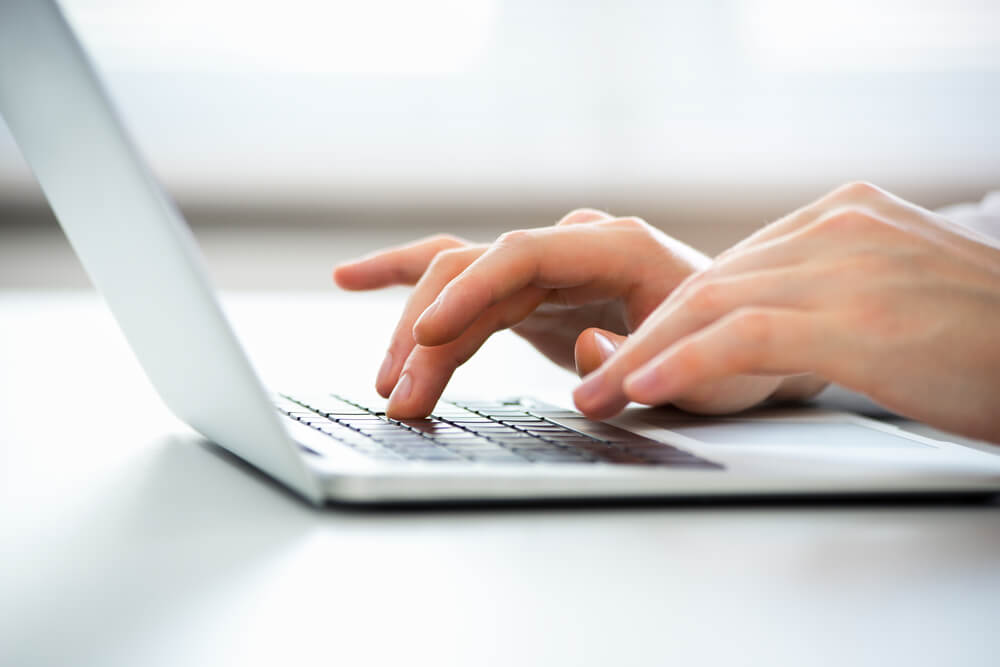 Benefits of Using LinkedIn for Your Job Search
LinkedIn provides many advantages to everyone in the professional world. They don't just establish connections within anyone's niche; they provide jobs to numerous individuals. Other than that, here are the benefits of learning how to use LinkedIn to land a job:
Expanded Professional Network: The platform allows you to connect with professionals, colleagues, and industry experts. This boosts your network, opening doors to countless potential employment opportunities.
Valuable Company Insights: Making informed decisions about potential employers is made easier with the help of LinkedIn's insightful company profiles. It gives you information about their cultures, values, and employee experiences.
Well-Established Personal Branding: A well-designed LinkedIn profile highlights your abilities, experiences, and achievements. It helps you develop a solid professional brand and catch the interest of recruiters and hiring managers.
Recruiter Visibility: Many recruiters actively search and evaluate candidates on LinkedIn. An optimized profile gives you a better chance of getting discovered and contacted for suitable job openings.
Career Development Resources: The platform offers a variety of career tools to help you stay informed and improve your skills, including articles, courses, and insights from business leaders.
These are just a few advantages you can enjoy using your LinkedIn profile for job searching. Need help figuring out where to begin with profile optimization? Resumeble can help you with that!
At Resumeble, we provide excellent LinkedIn writing services to help you get the most out of this powerful platform. We do keyword optimization, error-correcting, target adjustment, reputation building, and branding to optimize LinkedIn profiles. Our experts will analyze and create original content for your LinkedIn profile so you can achieve your ultimate goal: landing your dream job.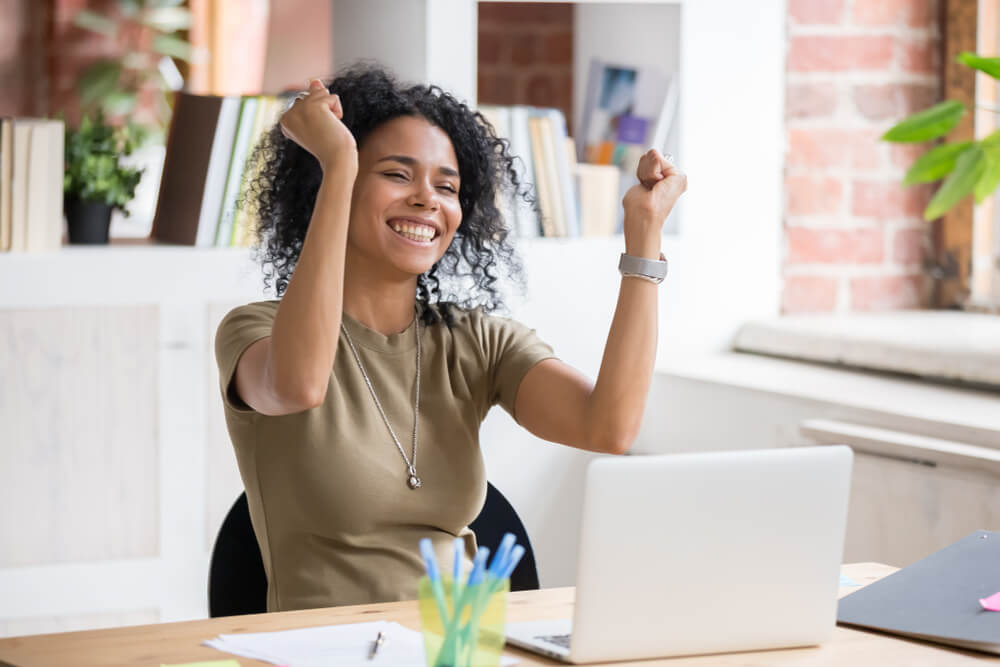 Land Your Dream Job with Resumeble
Finding jobs on LinkedIn is very beneficial. It's among the most effective and valuable resources for job hunting. It's not just a place for professionals to connect; it's also a hub for finding new jobs, companies, and opportunities.
Are you interested in creating or optimizing your LinkedIn profile? Contact us today, and our experts will help you every step of the way.
-

Check Your Resume Branding

-

Learn About Main Mistakes and How to Fix Them

-

Check if Your Resume is ATS-compliant

-

Get Your Analysis within 24 Hours or Less!
Get a free resume
review
Upload Resume