How to Write an Effective Curriculum Vitae for Any Type of Job
Writing a curriculum vitae (CV) is an important professional job hunting skill. Though CV writing can be challenging, a guide can be a good place to learn more about the process. And with the help of a professional CV writing service, you can put yourself in a better position to succeed when applying for a job.
In this article, we'll assist you in achieving a basic understanding of what a CV is and how it should be written.
What is a CV?
Curriculum vitae is a Latin term that loosely translates to "the course of (one's) life." It's an application document that showcases a person's educational and professional accomplishments. In many regions worldwide, the CV is the first document that recruiters and hiring managers examine to determine applicants' qualifications and aptitude for employment.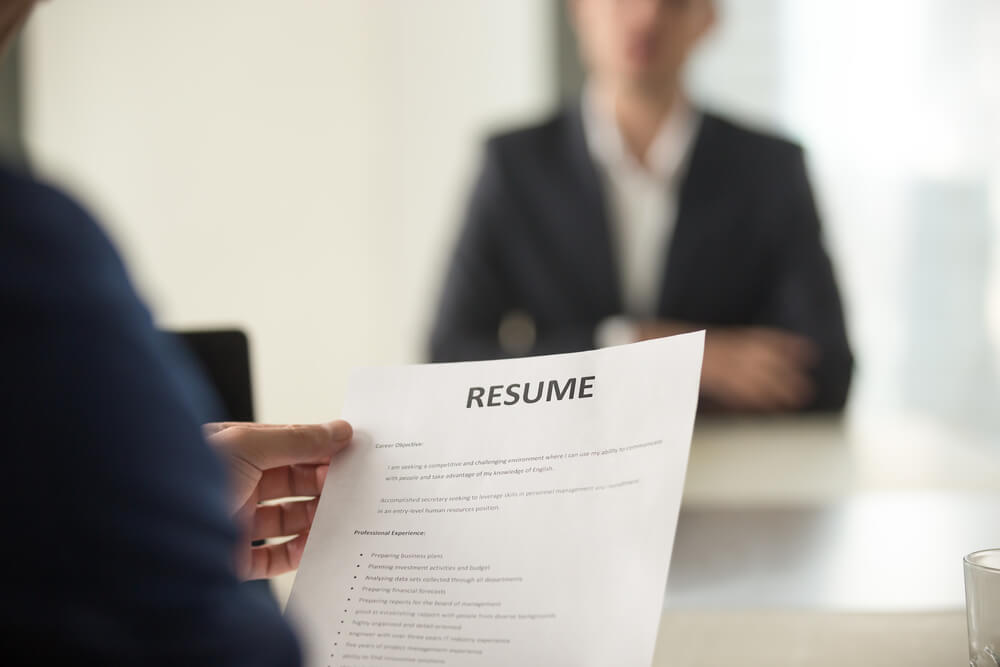 How is it different from a resume?
The difference between a CV and a resume depends on various reasons.
Additionally, a resume is a concise overview of your work experience and qualifications, and its contents are designed to be brief and to the point. Conversely, a CV usually includes your career experiences, education, scholarships, honors, awards, projects, publications, etc. Thus, while resumes are often one to two pages long, a CV can be as many pages as needed. And while you can use both a resume and a CV for job applications, you may need to learn how to write a CV when applying for a teaching or research position.
Moreover, the two documents' length, content, and function are three of the most notable distinctions between a resume and a CV.
Since a resume highlights your experience and education for a particular position, it should not exceed two pages. Unlike a resume, it's okay for a CV to exceed three pages, especially if an applicant has plenty of career experience. Coursework, research, and scholarly or professional presentations are just some activities typically highlighted in a curriculum vitae.
Experience or Career Type
Resumes are used to apply for "industry positions," which are jobs in the private or public sectors as opposed to academic positions. In contrast, CV writing is done when seeking academic positions, such as faculty positions, research grants, and fellowships. You might have a CV if you're applying to or have already completed a master's or doctoral program, or if you work as a professor or researcher.
A CV is the same thing as a resume in some countries, such as South Africa, India, and Australia. However, in the United States and many European countries, a CV is a comprehensive summary of your educational background and professional achievements.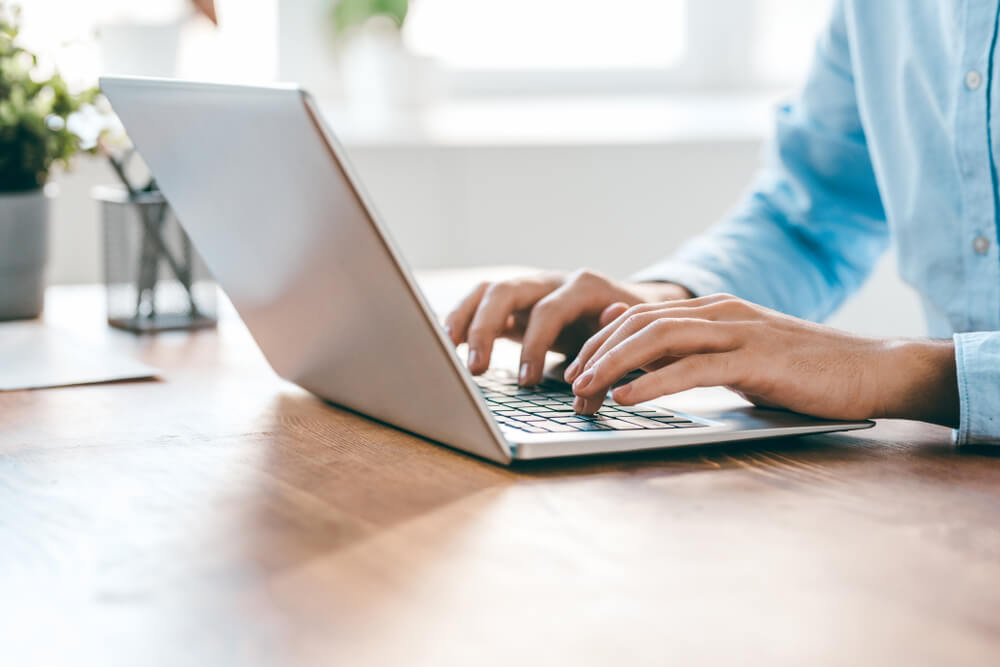 How to Write a CV for a Job Application

A CV will typically have the following sections. For the best results, follow the order of the sections written in this CV writing guide.
Craft the Header with Contact Information
In the header, indicate your full name, address, phone number, email address, and LinkedIn profile. This will let employers know who you are and how to reach you immediately.
Write a Professional Summary
Your professional summary is a concise bio that gives the reader an overview of who you are. This paragraph highlights your most substantial accomplishments and outlines your ideal career path.
State Your Educational or Academic History
List the names of the high school and college/university you have attended and are still attending. Write this in reverse chronological order.
Detail Your Work Experience
Aside from your job titles and the names of the companies/organizations, make sure to include the dates of your employment period. Accompany each job title with a summary of your experience and achievements with the company.
Here are some work experiences to include when writing your CV:
Full- and part-time employment
Internship work
Research endeavors
Laboratory work
Voluntary service
Fieldwork
Include skills relevant to the position you're applying for. Some skills to include on a CV are language proficiency and experience with specific software. To make yourself a more desirable candidate, have skills related to the job description.
As CVs are more academically inclined than resumes, any published work of yours that has appeared in academic journals, newspapers, and various other forms of media can be useful. When listing publications, provide a full citation, including your date, volume, page, Digital Object Identifier (DOI), and possible co-authors. In some cases, you may also include blogs and web articles you have written, especially if peers have referenced them.
List Your Honors and Awards
One of the most effective curriculum vitae tips is to list your honors and awards. Medals, accolades, and certificates are more important aspects of CVs than resumes because they demonstrate your ability to excel in your qualifications. You may include any kind of noteworthy award you've received in this section, such as "Salesperson of the Year 2015" or "Best Performer of 4Q 2019." Listing any honors you've received during your time in school is also beneficial because these prove your ability to perform well academically. For each recognition or award, add the name of the award, the name of the award-giving body, the month and year received, and any other potentially relevant details.
Presentations to include in your CV can range from something as minor as a speech given out during a company conference to one as substantial as delivering a research paper to a scientific body. Provide the title of your presentation, the date, the event's name, and the venue where you presented.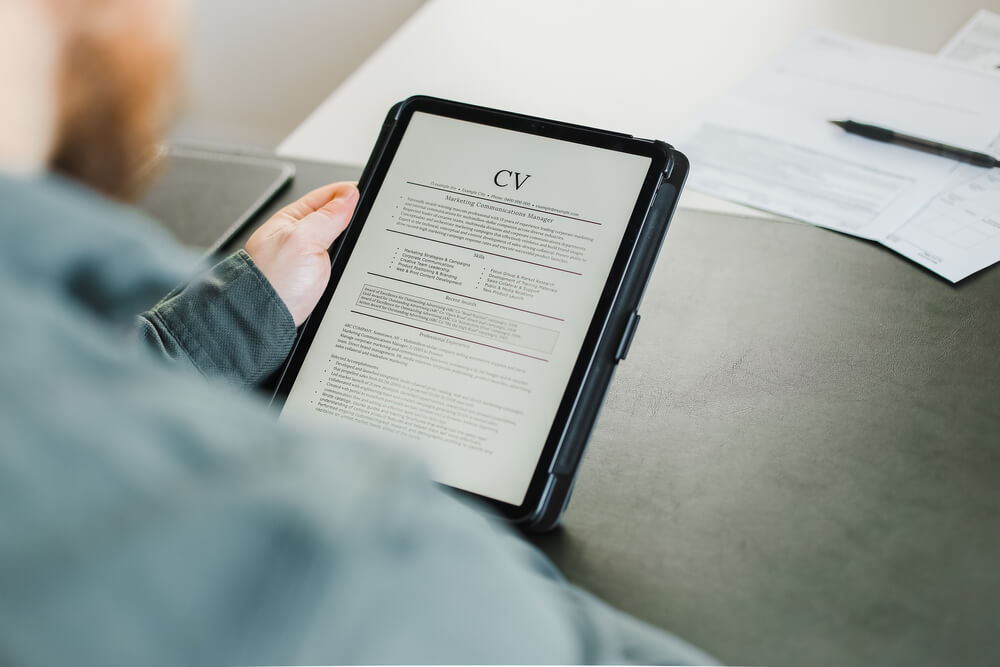 CV Example
With our tips on how to write a CV, you now have an idea of what a curriculum vitae should look like. To give you a better idea, here's an example of a curriculum vitae for a job application:
Nathaniel Gardner
100 Charming Avenue, Brooklyn NY | 220-565-4752 | [email protected]

---

Professional Summary

I am a dedicated zoologist who hopes to aid preservation efforts by uncovering the factors essential to the health and development of various species. I'm looking for a job where I can put my background in wildlife conservation and research to use for the greater good.

Education

Master of Science in Biology | 3.7 GPA | 2015
New York University
Dissertation: "The Survival of Piping Plovers (Charadrius melodus) in a Variety of Habitats"

Bachelor of Science in Biology | 3.5 GPA | 2011
New York University
Thesis: "Impact of the Environment on the Observable Evolution of Various Species"

Work Experience

Population Biologist and Conservationist | 2015-2019

Ohio Zoological Society | Akron, OH

Investigated in-situ and out-of-situ factors influencing wildlife population viability through the lens of population processes
Managed the hiring, orientation, and development of program employees working in conservation science
Supported the SCTI (Species Conservation Toolkit Initiative) in its formative and ongoing stages

Wildlife Biologist | 2010–2012

US Department of Agriculture | Chicago, IL

Analyzed the potential for harm from various wildlife species
Amassed biological samples for use in disease research
Assessed environmental conditions and compiled administrative and scientific reports

Skills and Certifications

Certified Wildlife Biologist (CWB,The Wildlife Society
Certified Fisheries Professional (CFP), American Fisheries Society
Certified Ecologist (CE), Ecological Society of America
Certified Wildlife Rehabilitation (CWR), International Wildlife Rehabilitation Council
Proficiency in numerous database management systems, such as TeamDesk, Teamwork, and TablePlus
Proficient with the use of biochemical analyzers, fluorometers, and DNA sequencers
Familiarity with state laws governing the conduct of scientific research

Publications

Anna Ansel, Keith Faber, Nathaniel Gardner. March 2016. "Michigan's Endangered Birds: How Global Warming Is Changing Their Habitat." International Journal of Zoology
Paul Dexter, Nathaniel Gardener, Amy Jimenez. October 2015. "The Effects of Habitat Alteration Caused by Humans on the Great Lakes Area." Current Zoology

Awards and Honors

Outstanding Academic Achievement and Promise in Biology Award, New York University (2012)

Presentation

Keynote Speaker | January 3, 2017

Phoenix, Arizona, USA

2017 Annual Meeting of the Society for Integrative and Comparative Biology (SICB)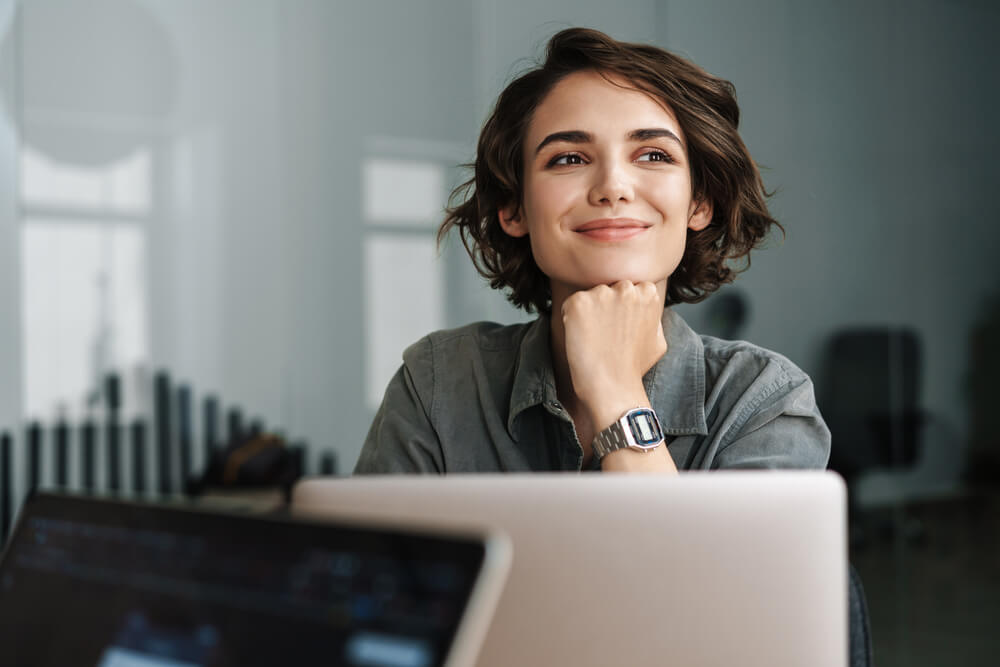 Write the Most Effective CV with Resumeble
Learning how to write a CV for a job application is a necessary skill. If you still need help writing one, don't worry. A professional CV writing service can go a long way toward ensuring a successful application. Our expert writers will guide you in writing a curriculum vitae that works. They will also work with you one-on-one to develop a CV that's truly tailored to your needs. Get in touch with us today to get a CV that delivers results.
-

Check Your Resume Branding

-

Learn About Main Mistakes and How to Fix Them

-

Check if Your Resume is ATS-compliant

-

Get Your Analysis within 24 Hours or Less!
Get a free resume
review
Upload Resume