20 Jobs of the Future to Watch Out for in 2025
The future of employment is indeed bright. With the influx and influence of modern technology, numerous industries today are bracing for the onslaught of new, never-before-seen jobs, otherwise known as jobs of the future. And with automation becoming a threat and challenge for various industries, it's high time people rethink and future-proof their careers.
Is your job vulnerable to automation? Don't worry. In this article, we highlight future jobs that will be sought after in 2025 and beyond.
Most in Demand Jobs for the Future
With modern technology and automation looming over jobs, employers expect workers to upskill and keep up with the latest work trends. This is also due to the creation of new jobs to accommodate the spread of new technologies, despite automation's risks.
So whether you're considering a career change or you have skills employers look for, here are the best jobs experts think will be in demand in the future: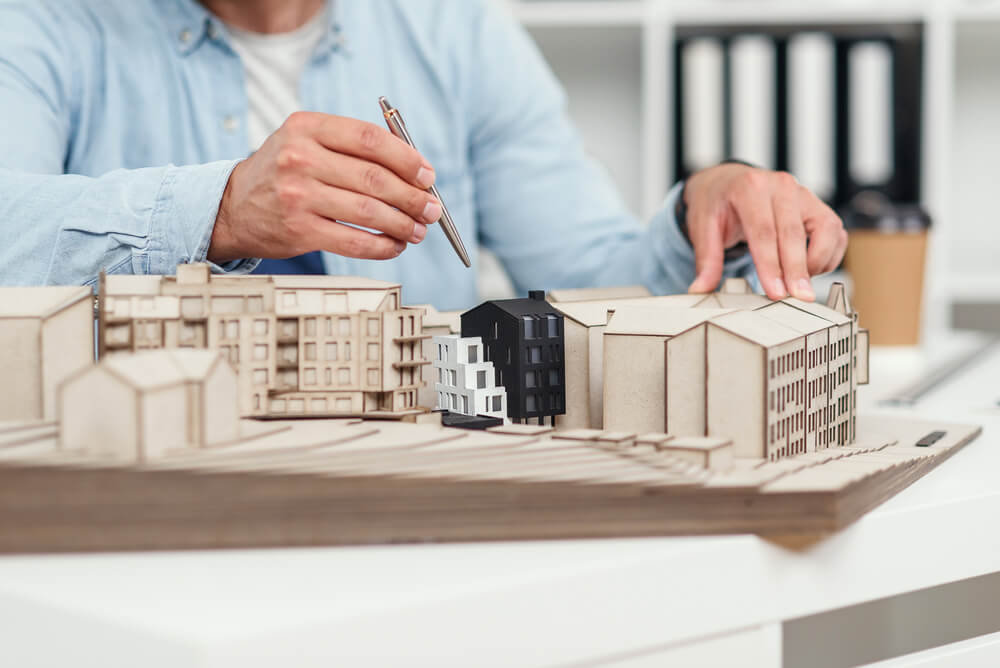 1. Smart Home Designer
As more households adopt contemporary home system, a greater need for skilled smart home designers will arise. In fact, with a CAGR of 20.1% between now and 2030, the market for smart homes is projected to balloon to $338.28 billion. Such projections highlight the rising demand for smart home designers.
Smart home companies are looking for Smart Home System Designers with the ideal blend of in-depth technical knowledge, innovative thinking, and practical experience to help homeowners get the most out of their systems. As one, you will be responsible for setting up and maintaining smart home systems like thermostats and security alarms.
2. Work-From-Home Facilitator
Many workers were compelled to work from home during the pandemic. Even though the workforce is slowly returning to their offices, a massive chunk of the population still prefers to work remotely. A survey conducted in 2022 predicts that the fully remote workplace model will decrease from 56% in 2021 to 19% in 2024, while the hybrid model will increase from 42% in 2021 to 81% in 2024.
Because of this, businesses are racing to fill positions for work-from-home facilitators. This job of the future ensures remote workers have the resources they need to thrive, whether in terms of communication, equipment, or general well-being monitoring.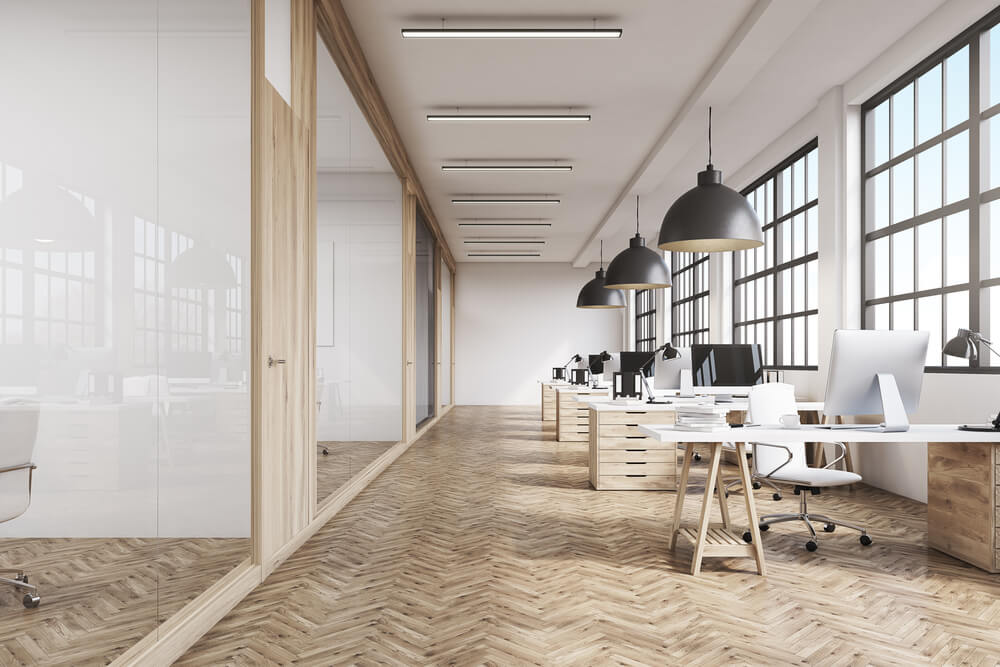 3. Workplace Environment Designer
Companies should also value their in-office employees just as much as their remote ones. As a result of the pandemic, many businesses are reevaluating their office layouts. This calls for workplace environment designers to play a pivotal role in ensuring the health and happiness of their staff in the coming years.
Typically, environmental designers create and implement environmental management systems to improve the workplace. They perform their responsibilities based on their specialization. If you're considering this future job in 2025, you must have communication, problem-solving, project management, and collaboration skills.
4. Distraction Prevention Coach
Experts estimate that 84.4% of employees aren't entirely focused at work. Email (26%), phone calls/texts (55%), coworkers (27%), and the Internet (41%) are the most common sources of distraction at work. People having trouble separating themselves from these distractions, especially in professional settings, can seek this expert's counseling services.
One way businesses can ensure their employees stay focused on their work is to hire a distraction prevention coach specializing in helping workers avoid distractions like smartphones. The ideal candidate will have experience in human resources or psychology and hold relevant certifications.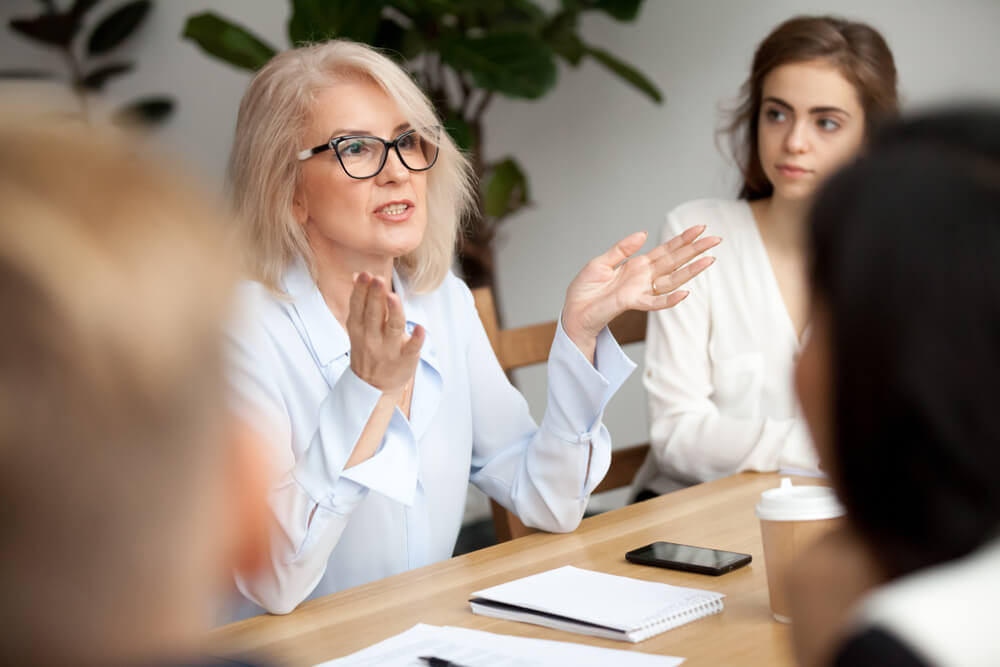 5. Well-being Director
Burnout in the workplace is still a crucial concern. In a survey, researchers found that 42% of the workforce experiences burnout. There are many contributors to burnout, so businesses must take steps to help their employees deal with it. A way could be to hire one of the next best jobs of the future—a well-being director.
The well-being director is responsible for addressing employees' mental, physical, emotional, and spiritual health to maintain productivity and prevent burnout in an increasingly stressful modern workplace. People in these future roles will need to solve problems like employee stress, isolation, and conflict in the workplace. They will act like a combination of a psychologist, yoga teacher, and spiritual advisor.
6. Algorithm Bias Auditor
As their name implies, algorithm bias auditors check to see that cognitive technologies are free from bias and discrimination in today's increasingly diverse workplaces. They aid in fine-tuning algorithms to ensure that all data users are given a level playing field, and they strive to make the workplace more equitable. These 2050 jobs of the future require not only advanced computer skills but also training in ethics and bias management.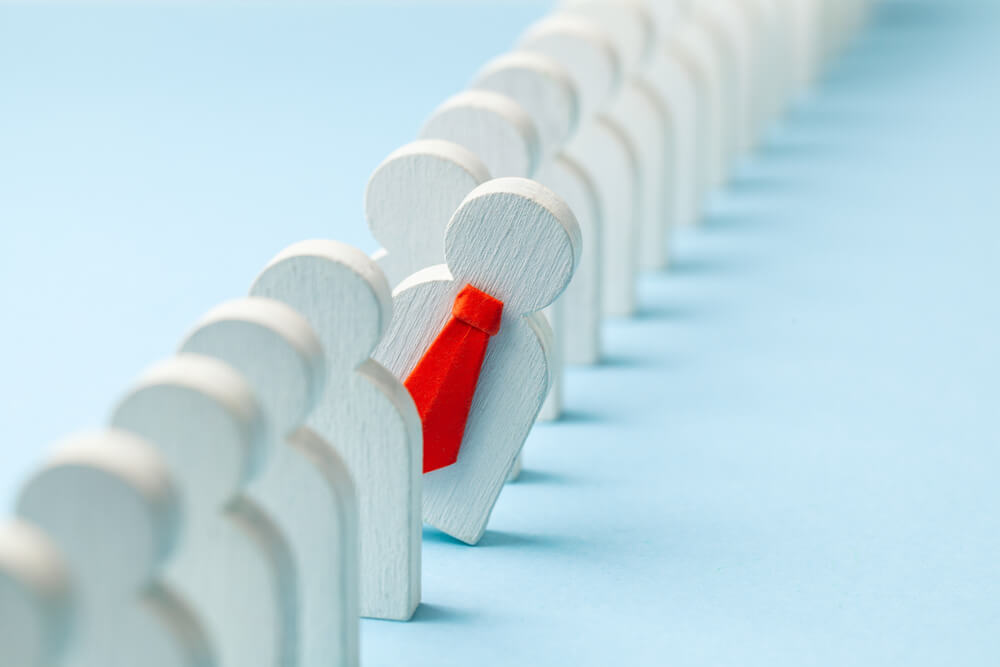 7. Human Bias Auditor
Human bias auditors collaborate with their algorithmic counterparts and other stakeholders to eliminate bias from HR-related processes across the organization. These future jobs aim to ensure that all employees are treated fairly regardless of gender, race, culture, socioeconomic status, and age. Employees eyeing this role must have advanced degrees in HR-related fields and extensive experience in ethics and bias management.
8. Human-Machine Teaming Manager
With AI continuing to dominate the world, there's a need for man and machine to work together. Soon, human and machine workers will join forces, and team leaders must learn to collaborate in novel ways. Software and network application development, and the creation of niche utility programs, fall under the purview of this position.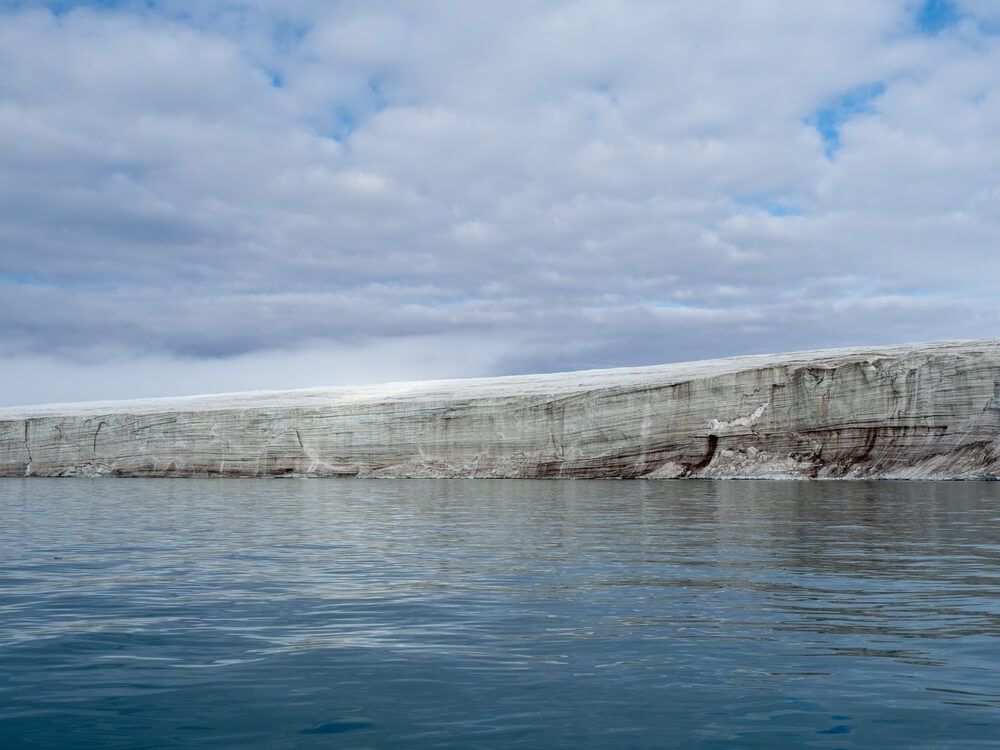 9. Tidewater Architect
Given the projected sea level rise of 10–12 inches over the next 30 years, tidewater architects may soon become the most sought-after professionals for the jobs of 2050 and beyond. Tidewater architects design, build, and maintain environmentally sound municipal tide works that use cutting-edge technology to control tidal floods. Additionally, massive civil projects to combat the effects of climate change and global warming will fall under the authority of these experts.
10. Chief Purpose Planner
To succeed, businesses need direction. A chief purpose planner can provide that by assisting in formulating an overarching mission and crafting supporting strategies and narratives. A strong HR foundation and familiarity with corporate ethics, social media conduct, and employee/client engagement are necessary qualifications for this future job.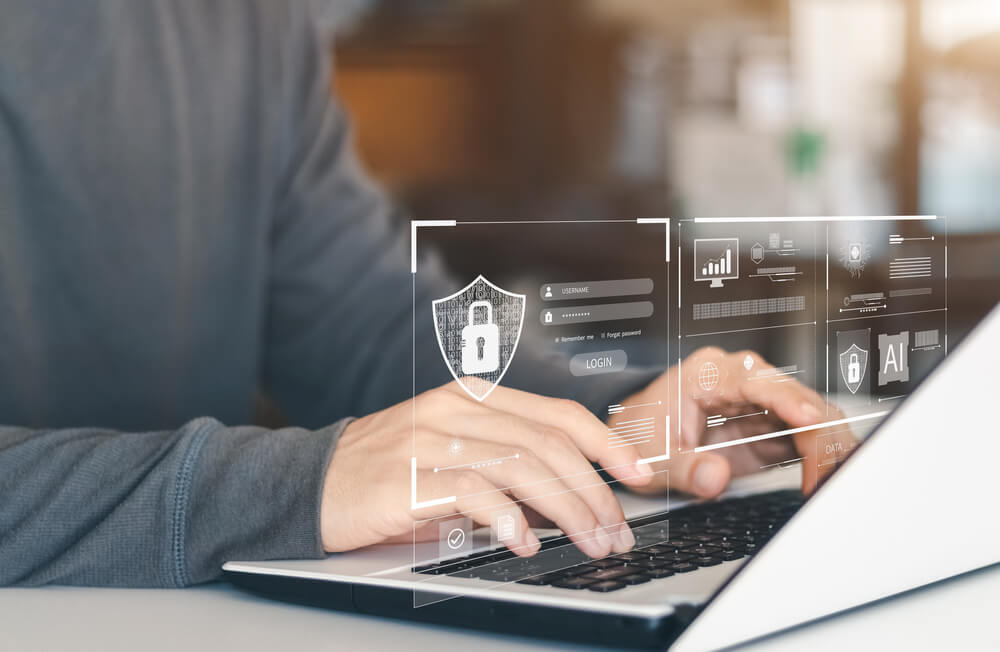 11. Cybersecurity Engineer
Over the next five years, the cybersecurity market in the United States is expected to grow by 10.09 percent. This is because data protection is a significant issue worldwide. Future businesses will have greater access to data, making the need for a cybersecurity engineer all the more pressing.
One of the most in-demand jobs for the future, cybersecurity engineers keep data safe and secure in the hands of businesses and apps. They craft regulations meant to forestall and repel cyberattacks like phishing and hacking. Since technology and tools allow them to be there when needed, companies can choose between on-site and remote roles for cybersecurity engineers. If you're considering this job, you must have skills in coding, threat modeling, and network security, among others.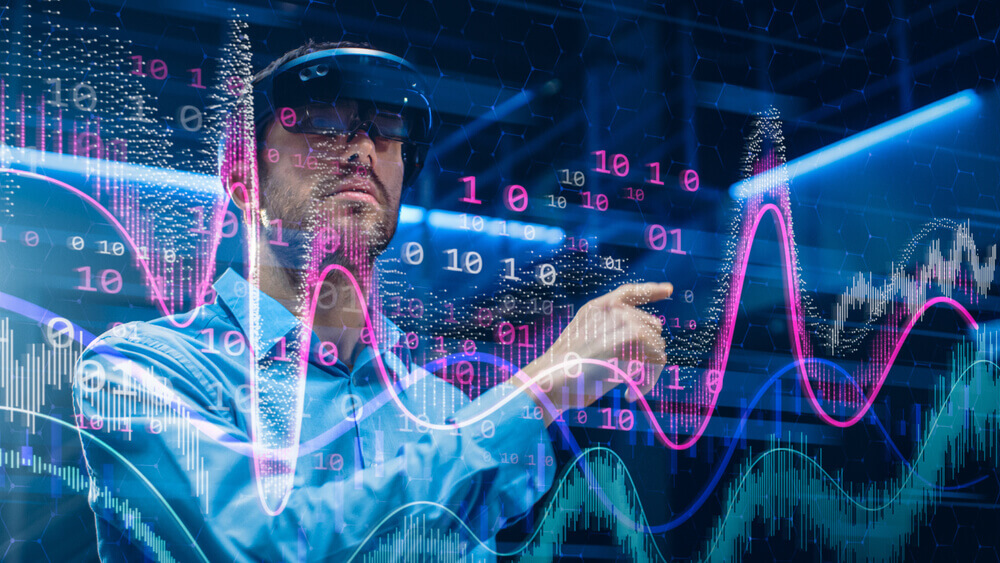 12. Virtual Reality (VR) Engineer
With Meta, Sony, ByteDance, and other companies dominating the virtual reality industry, experts think there will be a growing need for VR designers and engineers as the field expands. VR engineers make immersive virtual experiences that mimic real-world settings. If you're a conceptual thinker who enjoys using cutting-edge technology, virtual reality design could be your ideal profession.
To prepare for this job of the future in 2025, one of the most important qualifications is proficiency in multiple programming languages and tools. In addition, you should be well-versed in user experience design principles and can craft easy-to-navigate and interesting virtual environments. Working well with others is essential in this position, as you will collaborate closely with programmers, game designers, and 3D artists.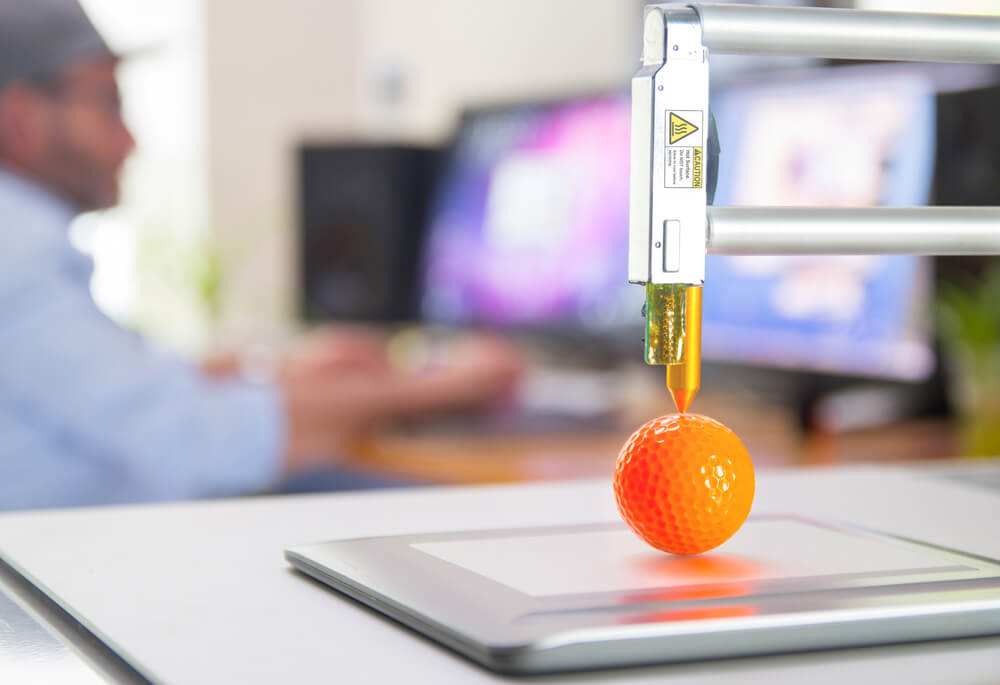 13. 3D Printing Engineer
From its estimated value of USD 16.75 billion in 2022, the global 3D printing market is projected to grow at a compound annual growth rate of 23.3% between 2023 and 2030. This means that as 3D printing becomes more widely available, there will be an increased need for trained 3D printing engineers. Consequently, a career in 3D printing engineering may be ideal for you if you're a creative problem solver who enjoys working with smart tech.
Engineers in the field of 3D printing use specialized software and hardware to create prototypes, final products, and everything in between. Working with designers and customers, you will also solve printing problems and check for quality before releasing the product. Understanding 3D technologies, design and simulation, and application engineering are some skills applicants should have for this in-demand future job in 2025.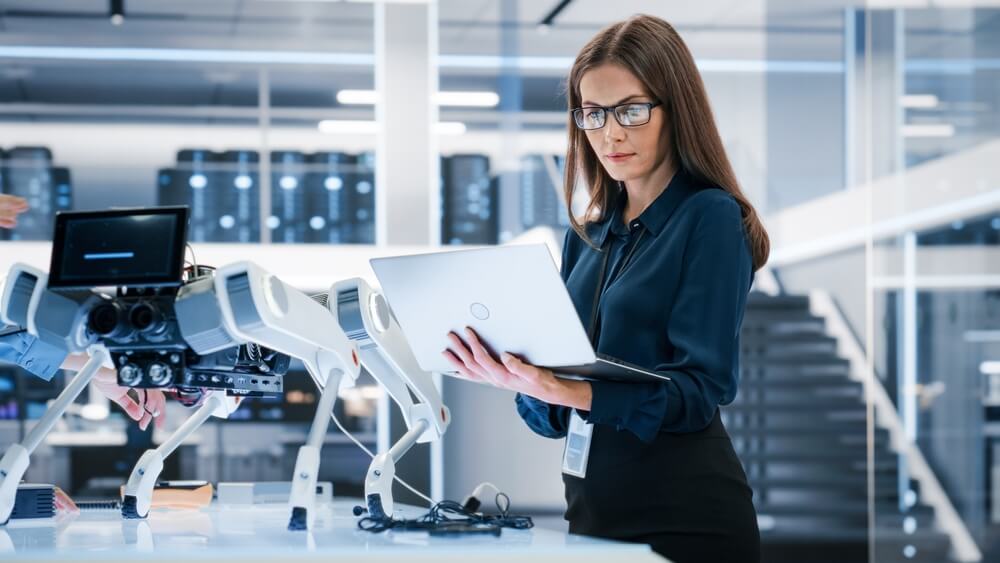 14. Artificial Intelligence (AI) Specialist
Still wondering what jobs will be in demand in 2025? With automation thriving, artificial intelligence will also become prominent. And despite the risk of job displacement due to continued trends in automation, AI is projected to create 97 million new jobs to support the industry.

Businesses are in the process of automating their processes. People also embrace AI daily by using it in their daily tasks, such as navigation and weather forecasting. Since many integrate AI in apps, websites, and smartphones, working in this field will likely grow in prominence. Automation, robotics, computer programming, app development, mathematics, engineering, and technology are possible career paths for AI specialists. If you're considering this role, you must have prior knowledge in the following areas: machine learning, natural language processing, data science, deep learning, computing, robotics, and problem-solving.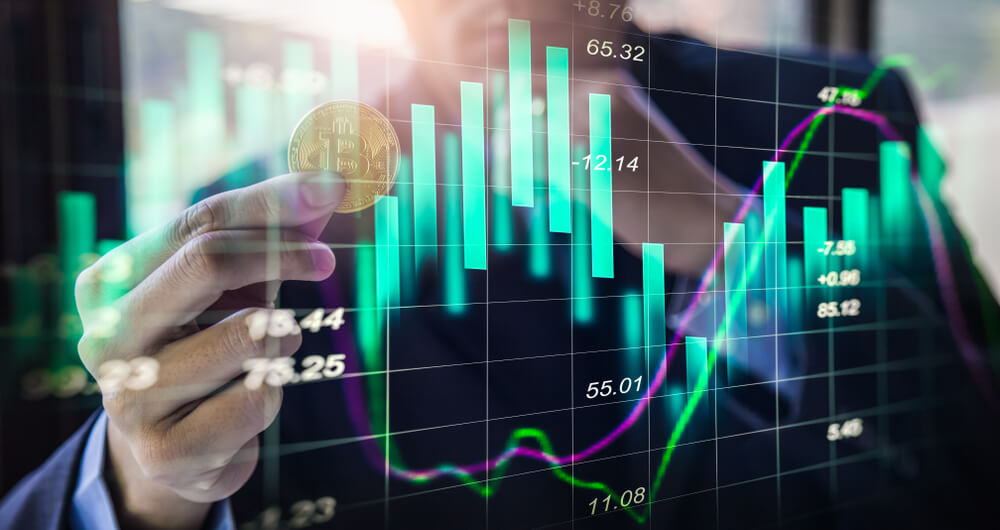 15. Digital Currency Advisor
In the past decade, cryptocurrency has gone from being a relatively unpopular investment option to one that has attracted a lot of attention. Why? Because there's a growing interest in cryptocurrencies like Bitcoin, Dogecoin, and Ethereum. A cryptocurrency is a decentralized digital currency secured through cryptography and distributed ledger technology.
Since cryptocurrency investors want to know how to handle their digital wealth, this position will likely be in high demand in 2025. If you have a background in finance and accounting, you might want to start learning more about cryptocurrency and consider a career change.
16. Teacher
Everywhere in the world, teachers are in high demand. That's why the need for teachers is guaranteed to remain high throughout the years. This occupation is already sought after, but its importance is only expected to grow. Teachers will continue to play an essential role in educating society in 2025. Even if classrooms are more technologically advanced, real teachers still must take the helm. Until technology can fully automate these tasks, a teacher will still be responsible for lesson planning, grading papers, and supporting students.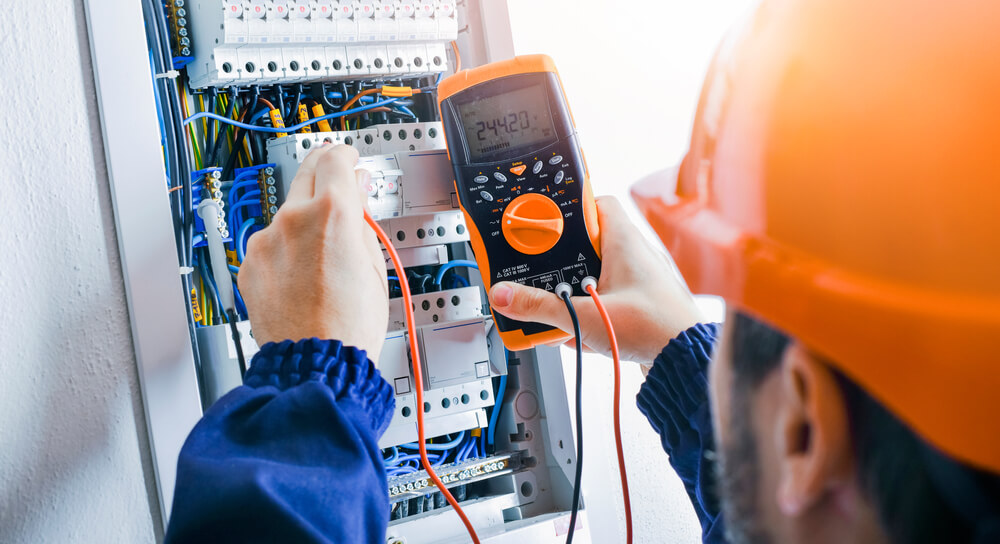 17. Tradespeople
So far, automation has mainly affected jobs in traditionally labor-intensive sectors like the auto industry. Nonetheless, technological advancements have only slightly altered manual labor. In 2028, professionals predicted a 10% increase in the trade sector. That's why, in the coming years, there will be a significant need for tradespeople like plumbers, electricians, carpenters, and steamfitters. This is because plumbing and electrical work in the home will always be relevant.
18. Software Engineer
Rapid technological advancements have skyrocketed the need for computer programmers and software engineers. Therefore, programmer demand is anticipated to grow by 25% from 2021 to 2031. Industries expect this as new opportunities to combine software and physical products rise.
Software engineers develop programs using computer science principles. They design and develop complex software systems like operating systems, video games, and mobile applications. As a result of automation, industries like medicine will be able to make greater use of technology, leading to increased demand for one of the best jobs of the future.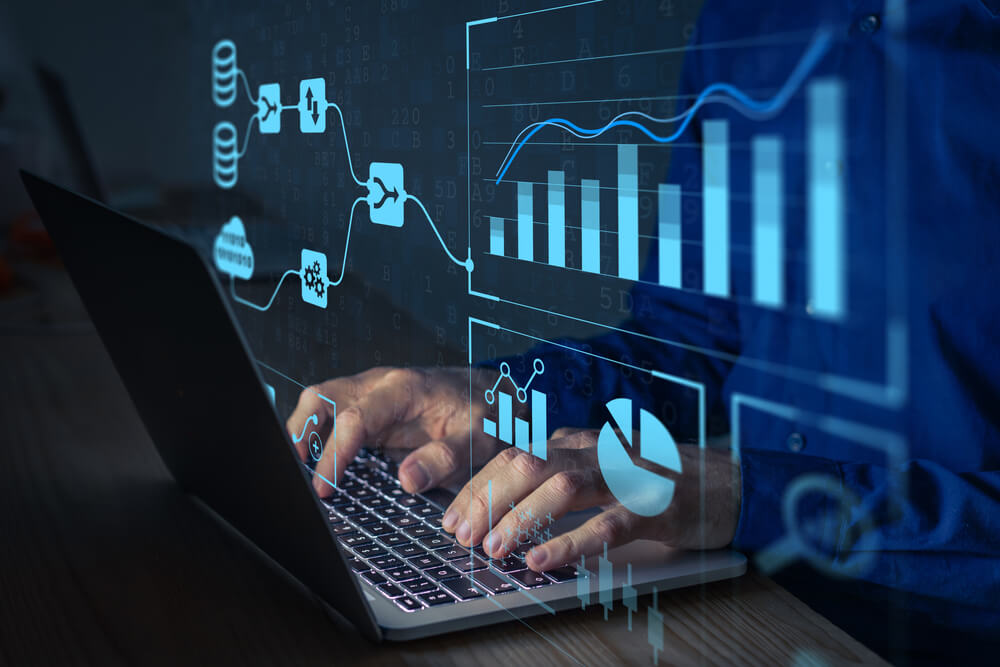 19. Computer Systems Analyst

Computer systems analysts investigate the inner workings of an organization's computers and propose new ways to maximize technology use. The role combines business acumen with IT expertise to aid an organization in achieving its objectives through strategic IT applications. They will evaluate systems, consider ways to enhance architecture, put fresh software through its paces, and determine what place IT has in a company.
Between 2021 and 2031, the job market for computer systems analysts is expected to grow by 9.4 percent. Roughly 50,900 new positions will become available during that time frame. As more businesses adopt cutting-edge technologies and seek advice on how to use them, this job of the future will surely be in demand by 2025.
20. Genetic Counselor
Counseling in genetics is a relatively new area that may one day lead to a treatment for genetic diseases. There will likely be a greater need for gene therapists and counselors as gene editing technology improves. In fact, the US Bureau of Labor Statistics predicts a bright future for genetic counselors, with a job market expansion of 18% between 2021 and 2031.
In this position, you will modify a patient's DNA through gene editing or viral vectors. A career in gene counseling could be satisfying if you have an interest in biotechnology and genetics.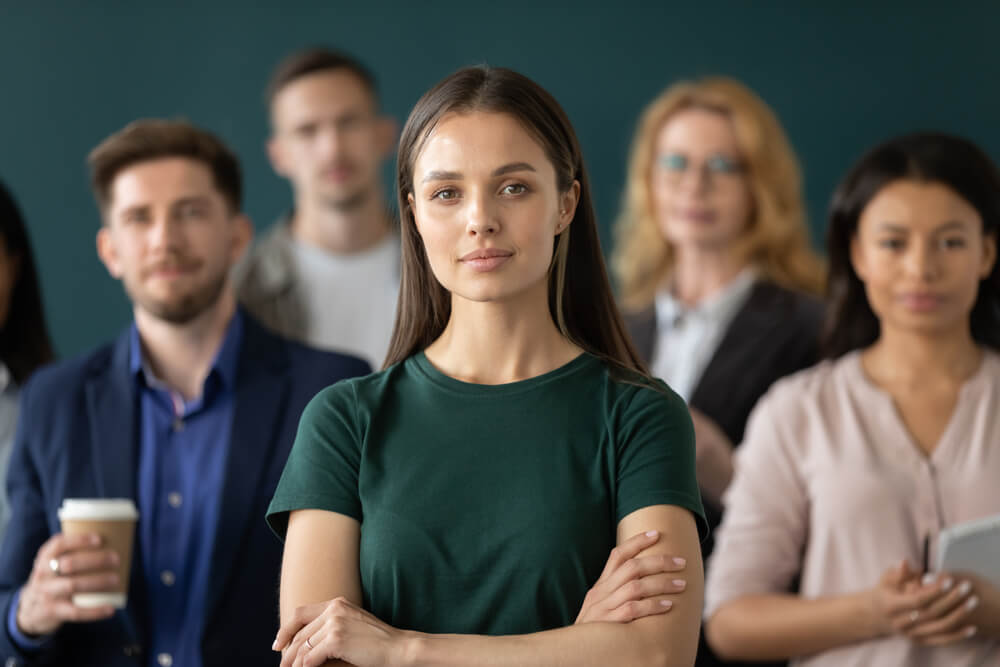 Is your resume ready for the jobs of the future?

Some of these jobs of the future are already waiting to be filled today. To qualify for these jobs, your resume must highlight your core skills, competencies, and other unique attributes that make you the standout candidate for the position you plan to apply for.
Let Resumeble help you make sure your resume is ready to be sent out to employers. Grab our free resume check for a no-obligation evaluation today. Our expert writers can give you feedback on your resume at no cost and land you the job of your dreams.

-

Check Your Resume Branding

-

Learn About Main Mistakes and How to Fix Them

-

Check if Your Resume is ATS-compliant

-

Get Your Analysis within 24 Hours or Less!
Get a free resume
review
Upload Resume