How to Write a Resume for a Career Change
Changing careers can be challenging, but it's also fulfilling. It may seem life-changing to switch careers when so many opportunities are available with higher pay and better benefits. In a fast-paced and ever-evolving job market, it's also becoming increasingly common. So if ever you find yourself at a dead-end job, maybe it's time to work on your career change resume.
Get ready to change careers for the better. In this article, we'll give you surefire tips for writing a resume for a career change, even for someone with no experience.
Career Change Resume Tips
A career transition resume works differently than a regular resume. For one, it must focus more on your skills than your work experience. Here are other things to consider when writing a winning career change resume from a professional resume writing services company: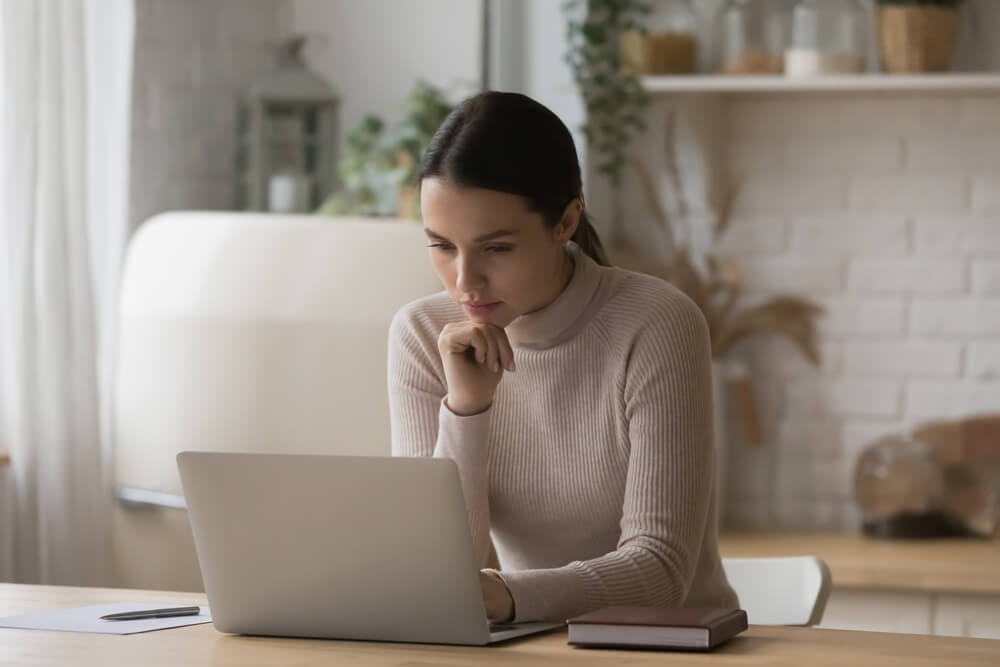 You can't just blindly send your career change resume to employers, hoping someone will hire you. Selecting a new employer should be done carefully to reduce the risk of not getting hired or being fired for not meeting the job's minimum requirements.
First, get to know the new job you'll be applying for inside and out. Review the job listing and ask recruiters and HR managers for clarification if you don't understand the duties and terms. Take time to read and understand the job posting to verify if you have transferrable skills and other expertise that could be valuable in your new career.
Work on your new career objective
Your resume summary for a career change should declare your reason for applying and explain what makes you qualified for the position. This is essential for anyone changing careers because it immediately answers why your skillset may differ from others. It also sets the tone for the rest of your career transition resume. Use your summary statement to highlight your relevant skills and qualifications and downplay any work experience that may no longer be relevant.
As a general rule, start with your strongest trait, then list two or three skills, and finish with your professional aspirations and the objectives you would like the company to achieve if they hired you.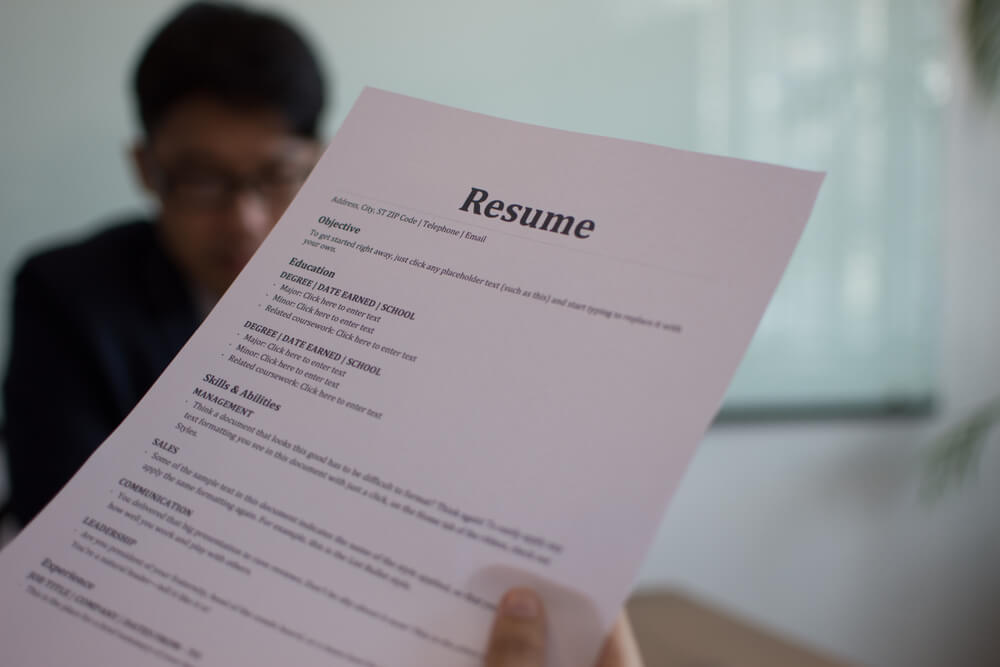 Use a combination resume layout
For career changes, the combination resume format lets you emphasize relevant and transferable skills over experience. This resume combines functional and chronological styles by highlighting your accomplishments and abilities upfront before listing your employment history in reverse chronological order. A format like this also solves the most pressing problem of career switching: the need for more relevant work experience.
Here's what to include in your combination resume for a job change.
Contact information
Resume summary/objective
Skills summary
Courses/certifications (that are appropriate for the new position)
Work experience
Education
Identify your transferrable skills
Your transferrable skills may not be evident, so you'll have to list your skillsets to make it easier to find matches between your old and new industries. This could involve a lot of out-of-the-box thinking, so be ready to get creative. For instance, if you're moving from education to customer service, examples of common skills between these two careers include:
effective communication
pleasing personality
ability to give a strong presentation
hold the attention of students/customers
meticulous understanding of the subject/product
You also don't have to limit your skills and experience to your previous job. Your life outside of your profession—from your nonprofit organization membership to your weekend hobbies—can be a vast resource of skills and experience to include in your resume for a career change. Also, if you're currently unemployed, begin mentioning your transferable skills in your cover letter explaining your employment gap.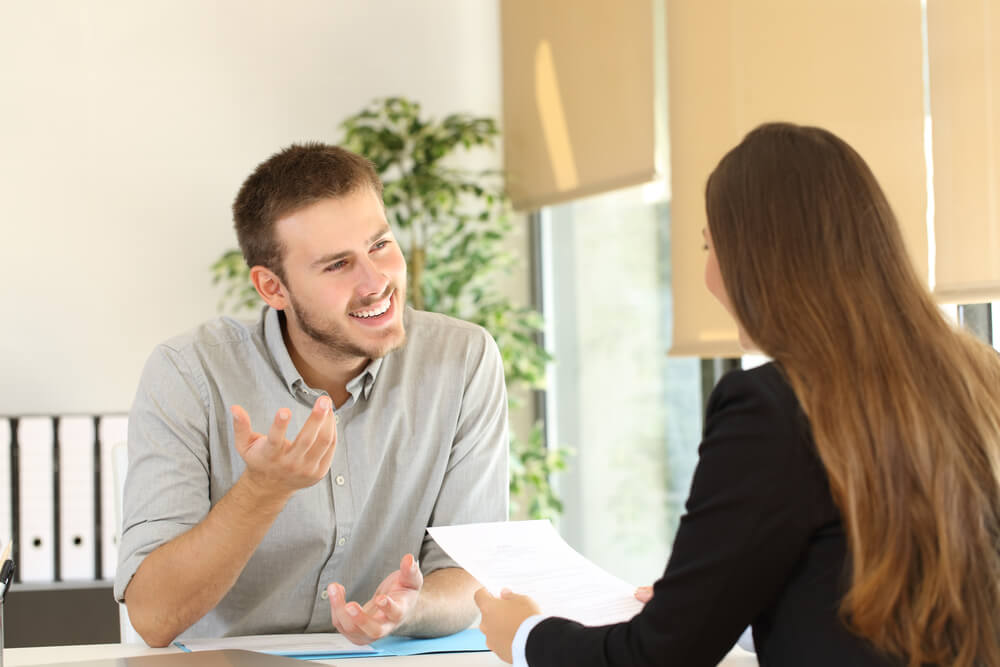 Highlight your relevant skills
With your transferrable skills identified, it's time to showcase them and ensure they are one of the first things recruiters will see on your career change resume. The best place for your transferrable skills is immediately after the Career Objective/Professional Summary section.
By providing potential employers with a quick overview of your relevant credentials in your Skills section, you can convince them that you are qualified to handle the role. This is especially important since the rest of your skills and experience may be unrelated to the job. If you don't list your transferrable skills upfront, your resume will likely be skipped over for someone more qualified.
Refine your work experience
As with your skills, you need to trim your work experience list and pare it down to the most relevant ones for the job. Recruiters and hiring managers will likely overlook your Work Experience section if you fluff it up with every position you've held. Eliminate the unnecessary ones to keep your career transition resume laser-focused. Only include those with responsibilities that may be transferred to your potential new role.
For example, if you are a tradesman looking to foray into the world of computers, it may be optional to expand on your basic computer knowledge. Depending on the job, you only need to highlight your problem-solving and analytical abilities. If you want to turn a hobby into a career, you should showcase your achievements in that particular hobby.
Quantify your achievements
Recruiters love seeing numbers on a resume, making assessing an applicant's potential value easier. So ensure you accompany accomplishments with accurate, measurable results to build a functional resume for career change. If you could improve anything about your previous workplace, whether working conditions, productivity, profit margins, or even employee morale, express the results in percentages, fractions, or monetary amounts.
Here are some examples:
Reduced data processing time by 25% as an IT specialist
Met and exceeded sales targets over 36 months, resulting in an additional $2 million profit for a startup company
Implemented seminars that improved employee retention by 15 percent
Achieved a 100% satisfaction rating in six months of employment as a real estate agent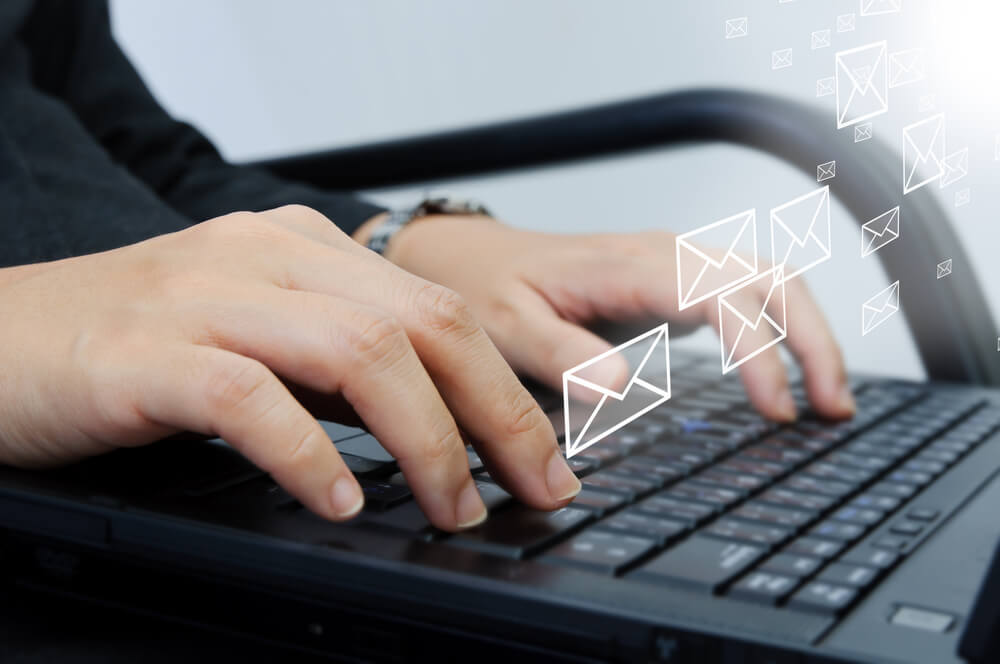 Nowadays, many businesses and organizations use what is known as an applicant tracking system (ATS) to screen resumes before hiring managers and recruiters read them. The way to beat these systems is to ensure your resume for a job change uses the right keywords and phrases, such as resume buzzwords. Review the job posting carefully and take note of the prominent terms and phrases used for the skill and experience requirements. For instance, if you're applying for work as a clerk, some of the common keywords attached to the profession include:
phone skills
data entry
file systems
secretarial
By mentioning these words in your career change resume organically and naturally, you boost your chances of earning the approval of ATS and potential employers.
Include relevant citations and certifications
Awards and accolades in and outside work can give recruiters a better picture of your achievements. Any professional certification is good, but if you're having trouble deciding which ones to use for your target industry, websites like onetonline.org, careertech.org, or BLS.gov have detailed information about which skills, certifications, and education are applicable for a wide range of professions.
Work with a professional resume writing service
If you're unsure of what to write for your career change resume, don't worry. Resumeble can take on this challenging task for you. We have expert writers who can assist you in creating winning resumes. We can even help you write a career change cover letter and other necessary application documents. Send us your resume today for a free, no-obligation evaluation. Let us handle your resume issues so you can concentrate on acing that career change interview and landing your dream job.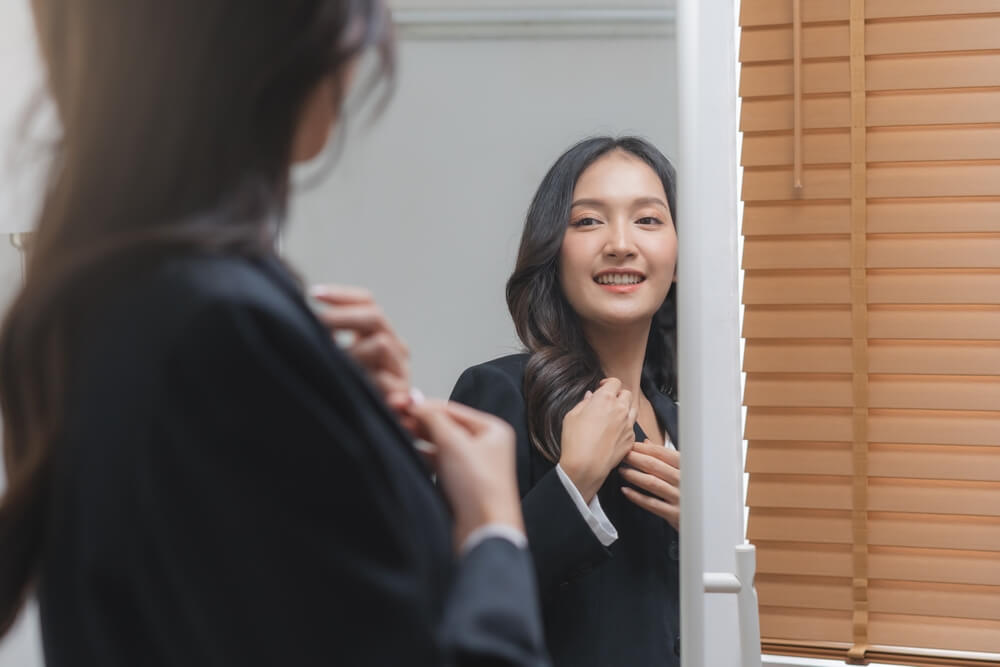 Write Winning Career Change Resumes With Resumeble
Switching careers is a challenging but rewarding path. You just need to know where and how to begin your journey. So, start with writing a career transition resume.
Ready to take the leap and switch careers? Follow our tips for writing a resume for a career change to jumpstart your transition. For any concerns, contact us today, and we'll gladly help.
-

Check Your Resume Branding

-

Learn About Main Mistakes and How to Fix Them

-

Check if Your Resume is ATS-compliant

-

Get Your Analysis within 24 Hours or Less!
Get a free resume
review
Upload Resume