Optimize Your Resume for Applicant Tracking Systems
If you have looked online to see how you may beat an ATS (applicant tracking system), you may have come across a lot of "How to beat applicant tracking system" articles that make no sense. The advice they offer doesn't seem to measure with common sense, such as being told that you need to align your text to the left and that some programs do not read Times New Roman. Do you know why these articles seem to contradict common sense? It is because what you are reading is not true. Even big-named websites are perpetrators because they are buying text from writers who have never had any experience with ATS. The information you read within this article is from people who have read the source code for ATS programs and who understand how they truly work.
Common Sense Advice About Applicant Tracking System Manipulation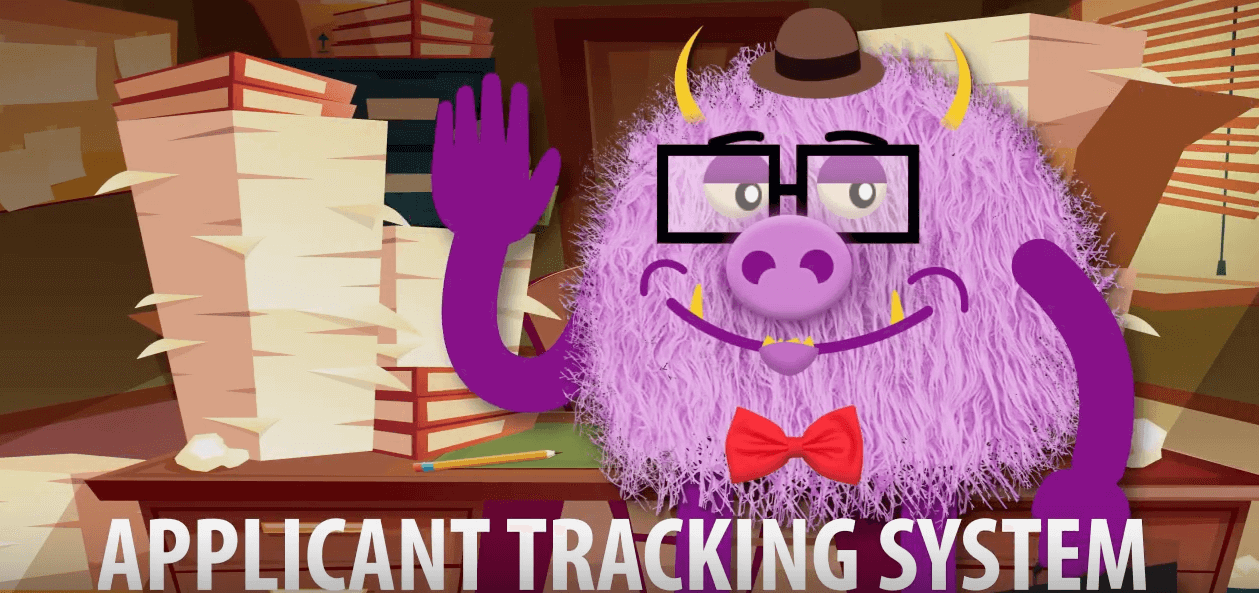 You should think critically about everything you read online. If something doesn't seem to make sense, then take it with a grain of salt, or take a "Believe but Verify" attitude. For example, when big named websites say, "Do not use Times New Roman because some ATS programs cannot read Serif," you have to ask yourself why an ATS programmer would code a program that couldn't read the most popular font in the world.
The same is true of articles that say you need to align your text to the left rather than justify it. Ironically, if your CV were only to be read by humans, then this is good advice, but an ATS program simply interprets data, which means how your text is justified doesn't matter to a program.
The point is that reading numerous articles on beating an applicant tracking system programs is a good idea but use your common sense and a critical mind when you apply what you have read. If it doesn't strike true with common sense, then keep checking before you apply what is being stated.
A Short Definition Of ATS
An ATS is a program that searches through applications. If an employer wants to quickly search through hundreds of CVs to find a plasterer, then he/she types "Plasterer" into the ATS, and it shows all the applications with the words "Plasterer" in.
The employer may do a similar thing if he or she is searching for an applicant who has a certain qualification or a certain number of years on the job. Despite this article explaining ways to manipulate the system, you do not need to worry yourself with how ATS actually works.
Shame Your Name Isn't Aaron A Arrington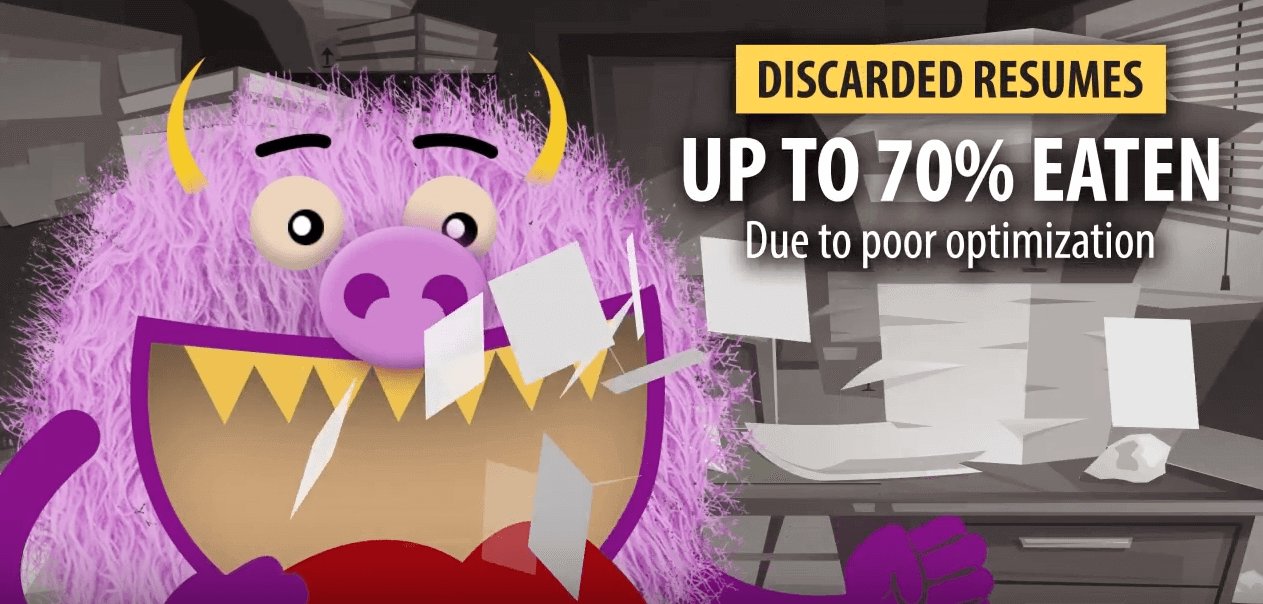 Understand that an ATS is a computer program that arranges information into easily searchable content. With that in mind, it is going to arrange things in alphabetical or date order to start with (until the user adds a filter), which means it is a shame your name is not Aaron A Arrington.
Knowing that the system works on the collection and arrangement of data may help you find your own way to exploit ATS. For example, some ATS programs target certain keywords, so consider mentioning certain applicant tracking system keywords more than once. Here are a few quick exploits you can try:
Mention the same keyword more than once. Despite the fact that keyword tallying is antiquated, there are some jobs where a repeated keyword will get you noticed, such as if your resume/application repeatedly uses the word "Promoted."
Synonyms of keywords are useful. For example, don't just say you were a salesperson, you should also add in words such as, "Representative", "Associate", and even "Sales Negotiator." Do this because you may be a salesperson, but your future employer may have searched for "Sales assistant" when using an ATS.
The Reason You Cannot Trust Comparison Websites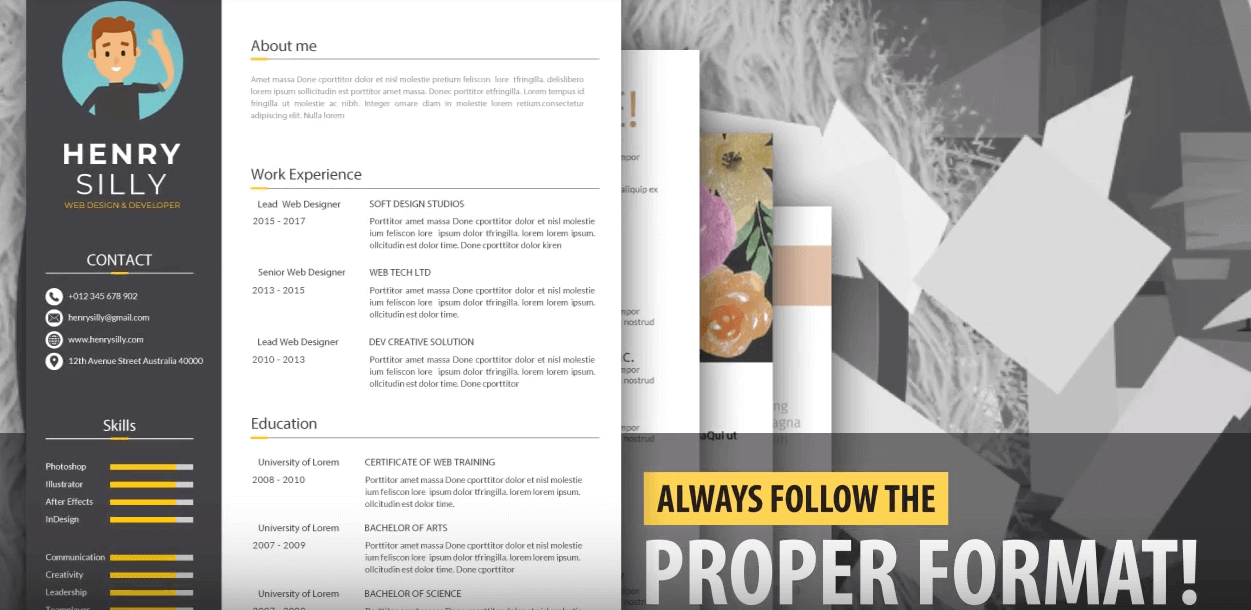 Again, on the topic of manipulating a program, think about comparison websites. The ones that are shown as the best are not the cheapest, nor are they the best, they are the ones that pay the most affiliate money to the comparison website owner. They appear cheaper because they are manipulating the comparison website program. Instead of adding their full price, they only give you the sales price, and they add things like sales tax, delivery prices, processing fees, at the very end when you have reached the end of the shopping cart. They do this to manipulate the program, and you need to think in these terms if you wish to manipulate ATS programs. Here are a few more program manipulation tips.
Write out all acronyms. Your boss knows what the acronyms mean, but you are writing for a computer program. The program may search for the acronym, or it may search for the definition, so why not add both to your resume?
Echo job description keywords exactly. If the advert says "Sales executive," and your previous role was as a "Sales assistant," then you change your CV so that it says you were a "Sales Executive" in your last role. Plus, find a way to throw in "Sales Assistant" into your resume, along with any other relevant synonyms.
Liars score higher. This may be unsavory advice, but people who lie are more likely to be picked out by ATS. You may have to deal with the fallout if you are caught lying, but that is your risk to run. Some people are sneaky, such as adding lines such as "I worked for Barry Norman PLC, who worked for IBM," with the hopes that the ATS will pick up on the "Worked for IBM." Still, liars score higher, especially when it comes to a number of years worked, qualifications gained, etc.
Keep the "Career Objective/Summary" section in your CV and ignore online advice that you should scrap it. Fill it with very concise statements about your intended future because it will often contain keywords that your future employer may search for.
-

Check Your Resume Branding

-

Learn About Main Mistakes and How to Fix Them

-

Check if Your Resume is ATS-compliant

-

Get Your Analysis within 24 Hours or Less!
Get a free resume
review
Upload Resume