Major Tips and Tricks to Writing a Cover Letter Explaining the Gap in Your Employment
Employment gaps have been a huge fear in the workforce. For many years, having a gap in your work history was frowned upon. However, recruiters are generally more understanding of applicants these days. Job seekers now have the opportunity to show why they're still hirable in various stages of the recruitment process, including writing a cover letter explaining the gap in their employment.
These days explaining a job gap is easier as professional cover letter writing services become more accessible. Resumeble, for instance, has an arsenal of skilled writers and industry experts that know how to write an effective letter that covers your bases. But is a cohesive resume and a well-written letter enough to win recruiters over?
In this article, we talk about what a cover letter should look like for job seekers returning to the workforce: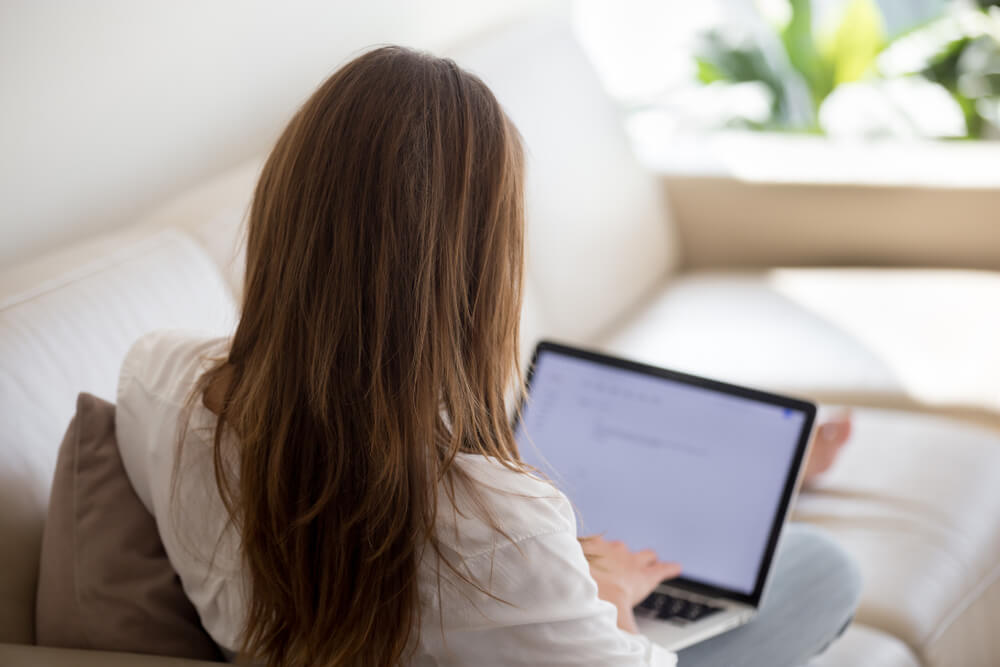 Cover Letter Writing: Should I explain things in the cover letter?
The short answer is yes.
Cover letters are usually a hit or miss–without professional help. The truth is many people don't know how to write a cover letter. Of course, that doesn't mean that these are utterly useless. In fact, with the right letter, recruiters are more likely to give an applicant a chance.
Let's assume you're already crafting your letter for this scenario. You've put in the essentials and ensured you have a favorable cover letter length. Is it really okay to explain why you have employment gaps in your cover letter?
Yes, as long as you don't dwell on it too much. A cover letter isn't there just so you can explain the gap, so it's important not to make it the only topic in your letter. A brief explanation is more than enough as long as you are upfront, honest, and positive in your tone. Paired with an excellent functional or combination resume, a well-written cover letter will boost your chances regardless of the gap.
Explaining the Gaps in My Cover Letter
It's true that employment gaps can raise red flags for recruiters, but that's because they don't know what you've been doing during the gap. This is why a cover letter that explains the gap in your employment assuages their fear and gives you more credit.
When writing a cover letter to explain the gaps, here are some basic principles you need to keep in mind:
Follow the optimal cover letter structure
There is little difference between creating a cover letter for returning to the workforce and a regular cover letter. In both cases, your letters should showcase your best traits and what makes you a strong candidate.
Keep your employment gap justification brief and direct to the point in your cover letter so it doesn't become the main point. Remember, you're simply writing the letter with an additional explanation, not the other way around.
Here's a good general structure to follow when writing a letter:
Greetings (Dear Mx/Sir/Ma'am:)
Opening Paragraph (Introducing yourself)
Second General Paragraph
Third General Paragraph (Employment gap explanation)
Closing Paragraph
Signature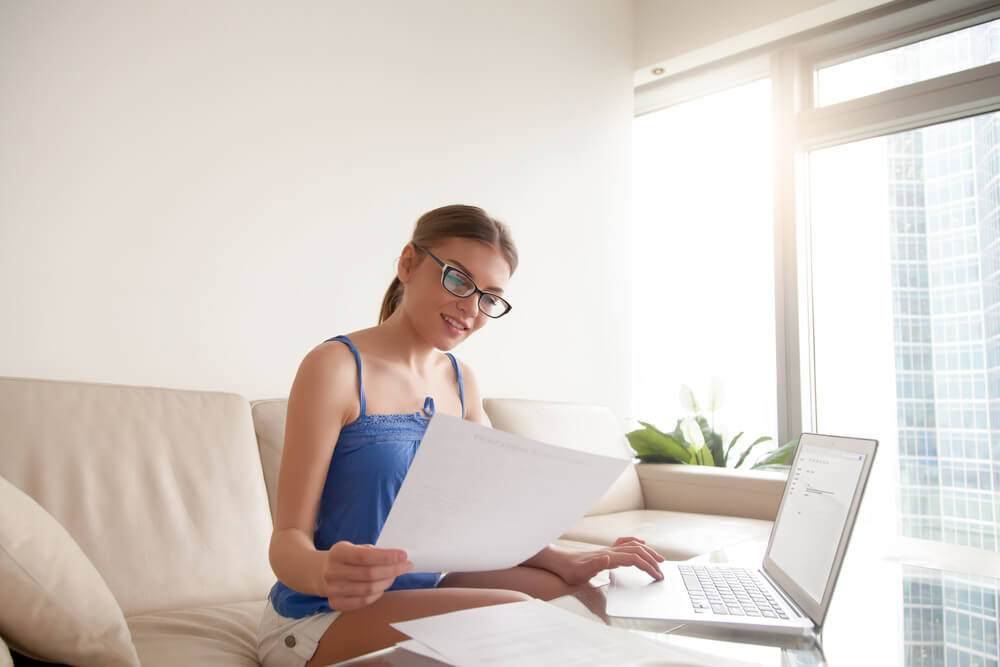 Be upfront and honest
A good rule of thumb to follow: never lie during the employment hiring process.
Whether it's your resume, cover letter, or interview, it's always best to be upfront and honest with recruiters. After all, it's their job to do background checks on you–and they will always certainly find out about employment gaps.
Generally, it's best to briefly mention the gap in your employment history. It saves recruiters time and allows them to focus on what you did during the gap. Of course, be prepared to answer questions but never lie about why the gap happened.
Do not over-explain
While it's essential to make recruiters know that there are gaps in your employment history, you don't have to share everything! If you're writing a cover letter explaining gaps in your employment, striking the perfect balance is key. After all, you want to be hirable–not a liability.
Here are some things that you can share in a cover letter:
Travel Reasons
Relocation
Caring for Family
Medical Reasons
Being laid off
These are all perfectly acceptable reasons why you have an employment gap, but you don't need to dwell on them too much. The last two points, in particular, will create too much doubt in an application if you explain them in excruciating detail. Mention the general details, assure potential employers that you've managed to overcome the circumstances, and focus on your accomplishments and skills instead.
Another thing to remember is that everything doesn't need to be explained. Some employment gaps are irrelevant and excusable. These gaps need not be mentioned in your resume or cover letter.
Some of the things that you don't need to mention include:
Gaps that happened more than seven years ago, especially if you're currently employed
Gaps because you're a fresh graduate
Gaps that were less than six months
Highlight your value as an individual
The most important thing to add to a cover letter for returning to the workforce is what you bring to the table. What have you done during the times you weren't employed? Did you learn a new skill, go into consultancy, or manage your household? Make sure to highlight the values you have as you write your letter.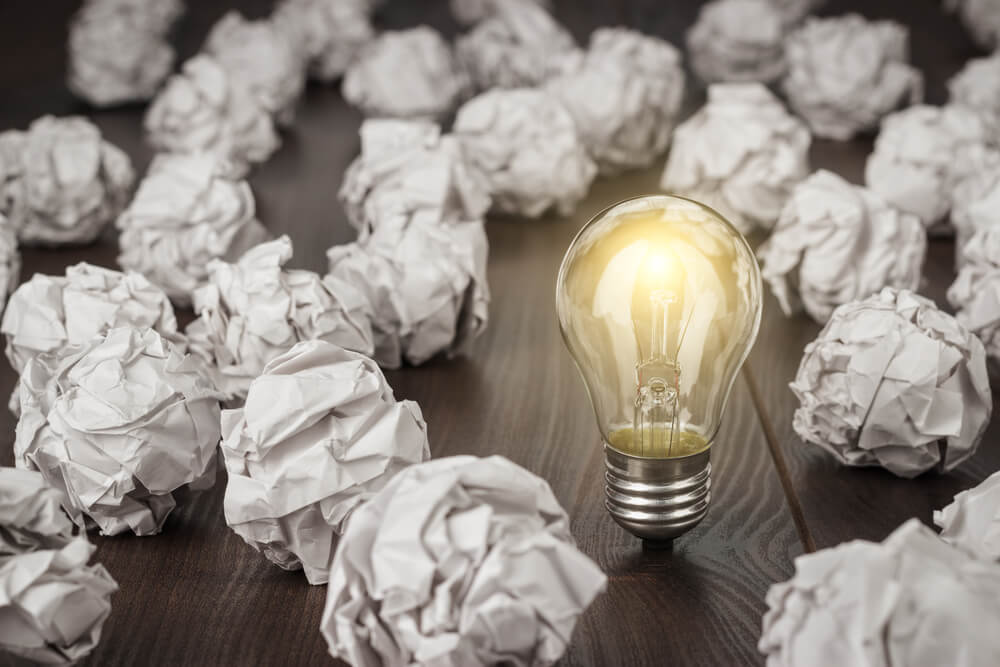 Other Tips
Getting a job with an employment gap isn't just won with letters and documents but by your presence and even your connections. At the end of the day, your skills and trustworthiness are more valuable than any piece of paper. This is why you must make other considerations during the hiring process.
Here are some things to consider when applying for a new job:
Be confident
Confidence is key!
A hiring manager will feel more comfortable with an applicant that presents themselves with assurance and confidence. Of course, confidence doesn't mean being boastful. Know your skills, worth, and accomplishments and talk proudly of them, but balance them out with your interest in the job and your willingness to learn.
Get a referral
Referrals build trust, and that's something that you'll want if you have an employment gap. If you know someone in the company, ask them for a referral. Another way to do this is to build connections and ask those connections for job opportunities and referrals within the company.
Sample Cover Letter Content Explaining Gap in Employment
Here are some samples of cover letter content to effectively explain employment gaps:
Gap Due to Being Laid Off
Ten months ago, AstraTech Services made the tough decision to cease operations, and as a result, I am currently available for immediate employment. I am eager to pursue a career in game development and was thrilled to discover the position because it is a wonderful match for my qualifications and career objectives.
Gap Due to Medical Leave
After taking some time off from work to recover from surgery, I left Brimstone Corp. to concentrate on my healing. As I regained my strength, I enrolled in relevant online classes to stay current in the field. Now that I have fully recovered, I am eager to return to the workforce and am certain I will be an asset to your team.
Gap Due to Caring for Family
I put my career on hold to look after a senior family member. My family opted to employ a full-time caretaker after a year, so I am no longer required to be there during the day. I am eager to start working again, and I was thrilled to see your job posting because it is a fantastic fit for my skills and aspirations.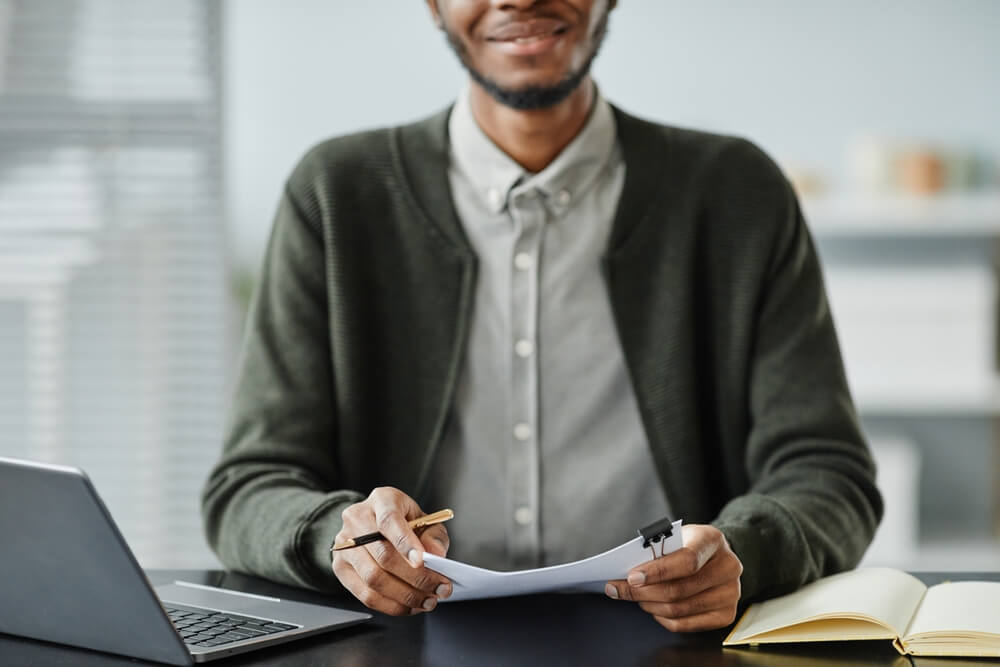 Explain Cover Letter Gaps Seamlessly with Resumeble

Employment gaps are understandably nerve-wracking, but that doesn't mean they'll make you lose a job opportunity. You can easily open doors and get your dream role with the right cover letter explaining the gap in your employment. All you have to do is be confident and trustworthy at the end of the day.
With Resumeble, we can help you write the perfect cover letter to land your dream job today. Contact us now for more information on our professional packages.
-

Check Your Resume Branding

-

Learn About Main Mistakes and How to Fix Them

-

Check if Your Resume is ATS-compliant

-

Get Your Analysis within 24 Hours or Less!
Get a free resume
review
Upload Resume