How to Write a Canada Format Resume?
Different countries use different resume/CV formats. To land a job in Canada, make sure you send a resume that comes in the standard resume format that Canadian recruiters are used to.
Your resume is the most important document in your job search. If you're applying for a job in Canada, you'll need to submit a concise, easy to understand and appealing resume. Not only that, you have to make sure it adapts to the Canadian way of showcasing your qualifications, skills and experiences. You'll be able to find a job more quickly by using a Canadian-style resume.
Canada resume format
Depending on where you hail from, the Canada resume format may be completely different from the type of resumes you're used to writing. The key points to remember when writing in the Canadian resume format are:
Resume should be limited to 1-2 pages at the most
Information on bullet points should be achievement-oriented
Do not include a photo
Keep the resume clean, organized, professional-looking, and free of grammatical and spelling errors.
Your Canadian resume must also contain the following information in the following order:
Contact details – include your name, address, telephone number/s, email address, LinkedIn address. Contact information should be placed at the top of your resume.
Career summary – three to five sentences that detail your strengths and core competencies.
Work experience – when listing down your job experiences start with the ones that are most relevant to the position. Start with your job title, the company, address, then years served. The format your bullet points in this manner: responsibility, followed by benefit or result. Start your sentences with action words. Keep your work experience to the jobs you've had in the last 10 years.
Educational attainment – always include your degree, major, and school name. Graduation year might be added or omitted depending on your writer's advice: in some instances, it is better to display it, in others - to hide. List all degrees in reverse chronological order, starting with your highest educational attainment. You don't have to include your high school education if you have already graduated from college.
You may also add technical skills, volunteering opportunities, and community involvement as long as these relate to the job in question.
Canadian-style resume dos and don'ts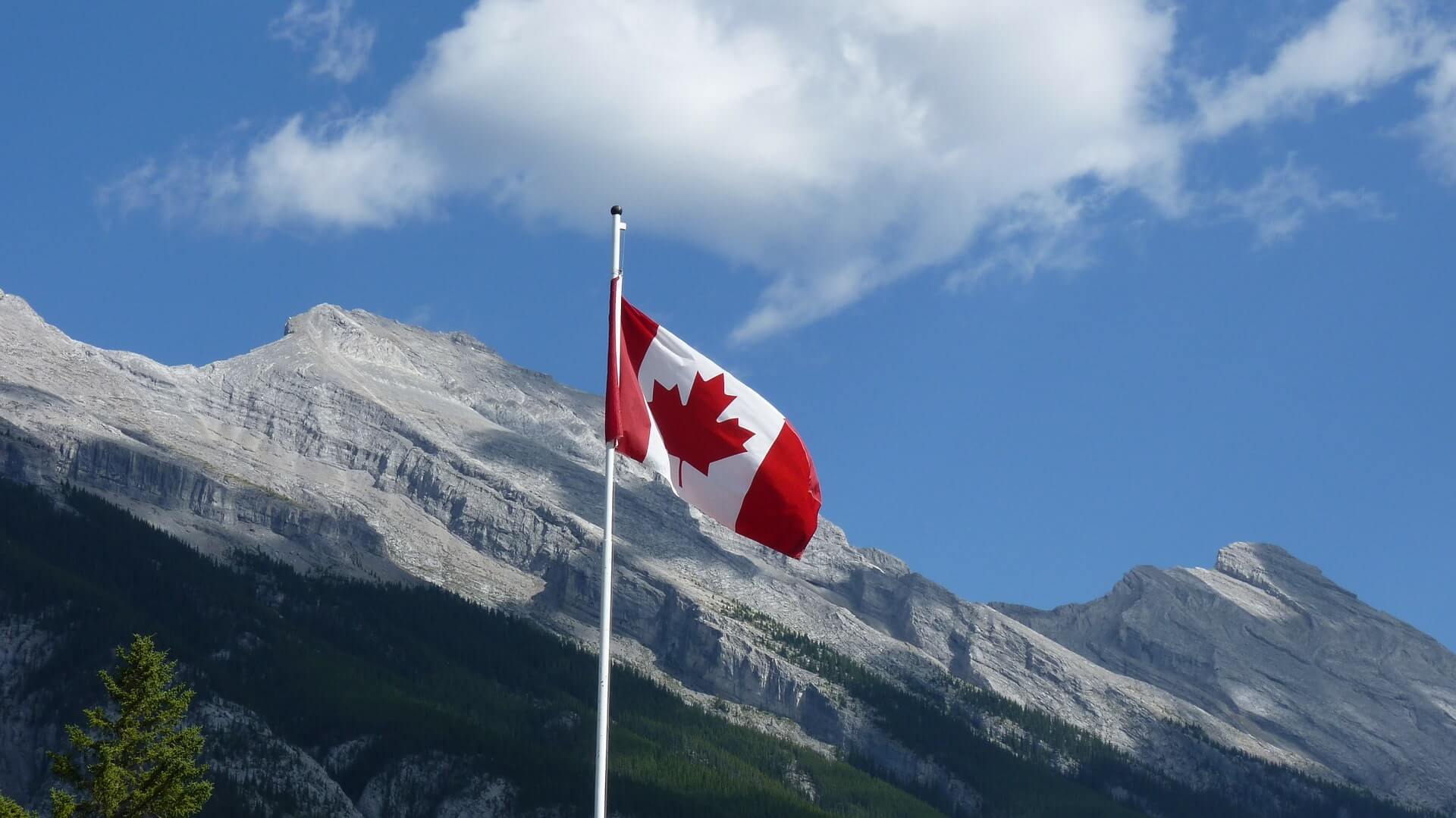 Now that you know what to keep in mind as you build your Canadian resume, here are some do's and don'ts to help you further.
Do's
Write a targeted resume – are you used to sending a one-size-fits-all resume to all the jobs you're applying for? Unfortunately, the practice rarely works in Canada, if at all. You need to tailor your resume so that each piece of information relates to the position you're applying for. You also need to ensure it contains keywords—the skills, abilities, qualities and credentials that the employer is looking for in a candidate. You may find these keywords feature prominently in the job posting.
Proofread your resume – remember that in the eyes of the recruiter or hiring manager, your resume is your best professional representation of yourself, and to them, any error or mistake says that you are careless and that you don't take pride in your work. So don't submit your resume until you're sure that it's no less than perfect. Have an English-savvy friend or a professional proofreader go over it as well.
Display your accomplishments in a quantifiable manner – when listing your accomplishments, highlight their measurable results. For instance, don't just say that you trained new recruits—provide details on how your training helped them become better employees and explain the positive results succinctly.
Be honest – don't makeup or overstate experiences to catch the hiring manager's eye. If you get caught in a lie, you could lose your chances of getting hired altogether. Have confidence in your skills and abilities.
Don'ts
Don't include unnecessary info – Canada has stringent laws on discrimination, so you need to keep your resume clear of any unnecessary personal information that could be potentially discriminatory, such as race, gender, nationality, political views, marital status, etc. Most importantly, never include your Social Security/Insurance Number in your resume.
Don't use personal pronouns – do away with the use of pronouns such as 'I,' 'me' or 'my' because their use is already implied. Likewise, use articles and prepositions sparingly.
Don't include hobbies or interests – unless your hobbies and interests relate to the position it's best not to mention them at all in your resume. Hobbies and interests say a lot about you, and you don't want them to color your potential employer's judgment.
Don't generalize – avoid vague or general statements, such as simply providing a list of your responsibilities. For instance, instead of saying 'Responsible for improving cost efficiencies and savings,' provide concrete examples and personalize your experience.
Top five tips for a successful Canadian-style resume submission
Building a proper resume that follows the Canadian resume format takes effort, and you don't want all the work you put in to go to waste. Keep the following tips in mind to increase your chances of landing that interview.
1. Your resume is a tool to secure an interview—though it's clearly important, it's not all there is in your application phase. You don't have to put your entire history in it. Focus on highlighting core skills and experiences. Use your interview to go into detail with your resume.
2. Make it easy to read and understand – recruiters usually take less than 30 seconds to scan a resume, so if your resume doesn't catch their attention in that short span of time, it's likely headed for the trash bin.
3. Save your resume in .pdf or .doc – you'll to save your Canadian resume format in .pdf or .doc so that formatting will be consistent and employers can open the document easily.
4. Follow submission instructions to the letter – although it's a given that you should follow the Canada resume format, an employer, recruiter or hiring manager may have specific requests, such as putting the position immediately below the subject line. It's imperative to follow any special instructions precisely. If you don't, there's a good chance your resume won't make it to the shortlist.
5. Send it to the right person – this is a no-brainer—make sure you send your resume to the email address included in the job posting. Although you can take it a step further by cc'ing the hiring manager to increase your chances of landing the job. Visit the company website to obtain his or her email address.
Need a Canadian-style resume?
Resumeble's professional resume writers are adept at writing a customized resume for specific markets such as Canada. Conact us about building you an IEC Canada resume format today. We may also supply you with a resume sample Canada format at your request. Learn more about resume format for Canada express entry today.

-

Check Your Resume Branding

-

Learn About Main Mistakes and How to Fix Them

-

Check if Your Resume is ATS-compliant

-

Get Your Analysis within 24 Hours or Less!
Get a free resume
review
Upload Resume